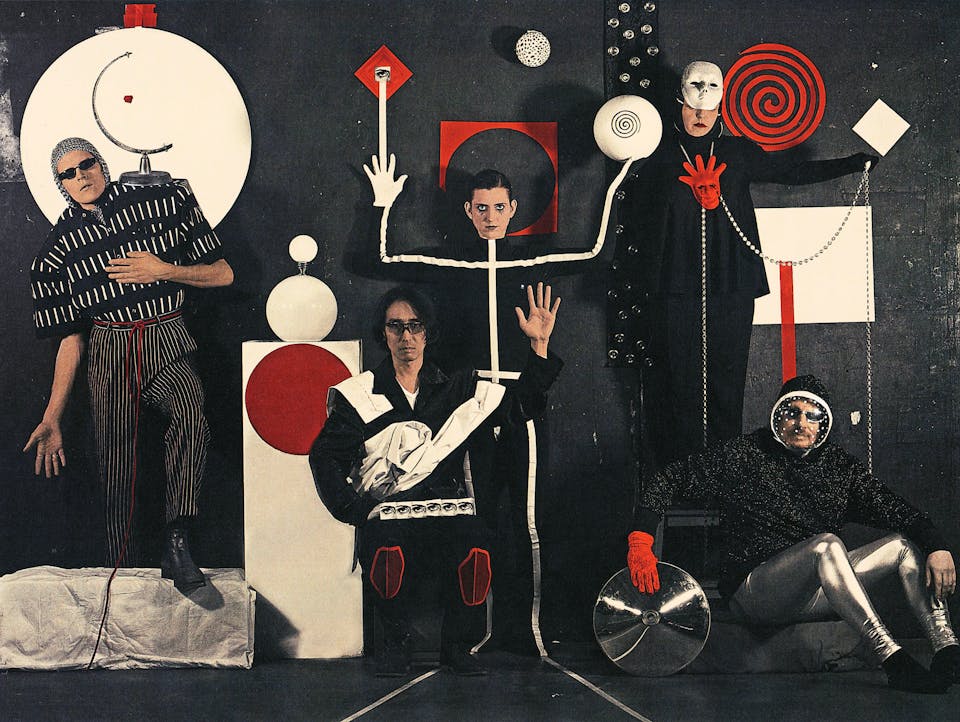 This is the make up date for the March 23 + July 27, 2020 dates.
VANISHING TWIN
Sonoda
Abracadabra
8 pm
$15 adv / $18 doors
All Ages
The shows for Vanishing Twin on March 23 + July 27 were canceled due to the COVID-19 crisis. All tickets for those shows are good for this one on Feb 8, 2021. If, however, you can't make this new date, please let us know by Jan 1 and we will refund your tickets. Thank you for your patience during this difficult time.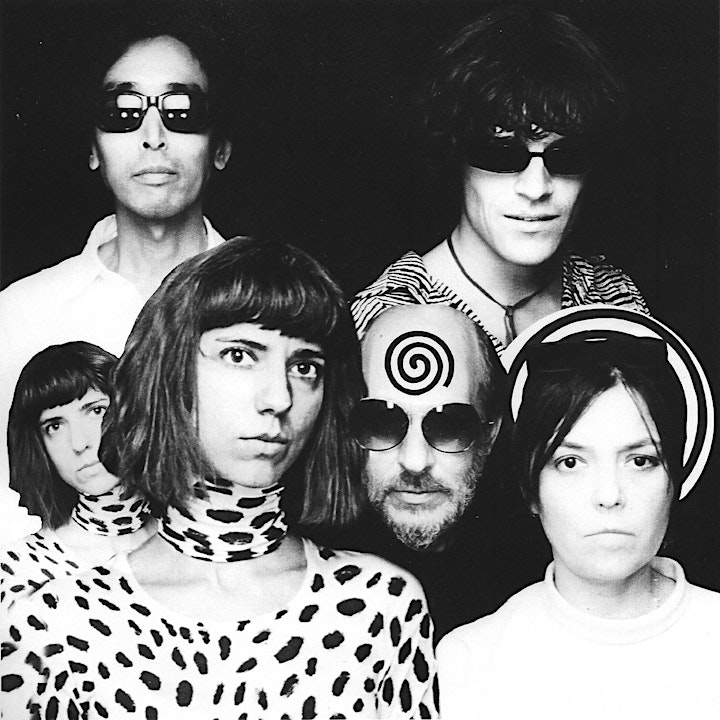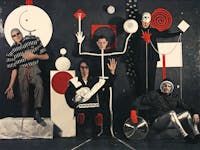 Vanishing Twin are a heterogeneous crowd, no two members are the same nationality or speak the same language. They are would be doyens of Esperanto if it had only caught on; galactic citizens if it were an option at the passport office. They are scientists and creators excited by rituals and telepathy, book-wormed into action.
Dressed for the closing night of the original Dadaist nightclub Cabaret Voltaire in Zurich, they sound like they are playing jazz at the end of the world's end. They are like nothing else. Challenging, morphing, eclectic, ethereal – engaging.
Their new album, 'The Age Of Immunology', was recorded in spaces reclaimed for their experiments. There are found sounds, Euro ambience, repurposed technologies, the sea. It's motorik, symphonic. Different.
The sounds you hear are otherworldly, created by scavengers, hunters, gatherers, deft at pinging milk bottles, caressing the Varispeed, and speaking in multi-lingual monologues, punctuated by strings and things. The Vinyl Factory has likened them to fellow sonic adventurers Sun Ra, Ennio Morricone and Stereolab.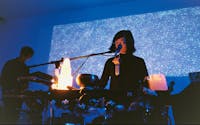 The Los Angeles-based ensemble Sonoda(suh-NO-duh) is the full band realization of Lisa Sonoda's bedroom project. Lisa's first solo release, Clearing (Never Anything Records, 2017), is a densely layered set of 18 songs— taking form amidst fluttering synthesizer textures and reverberant orchestration. The current live band expands on these songs with 4 members each shaping the blooming melodies and stereophonic wash that define the meditative pop by Sonoda.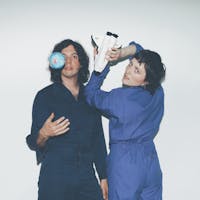 Oakland-based abracadabra make unconventional pop music that shoots for the 60's but lands in the 80's. Comprised of core duo Hannah Skelton (cassiopeia) and Chris Niles (maus haus), abracadabra pulls wide influence from the charismatic energy of Tom Tom Club, dub hits of King Tubby and the melodic sensibilities of Stereolab. The band took shape in the wake of a chance encounter when Niles and Skelton played together in a Halloween band covering Eurythmics' art-rock debut 'In The Garden'. Working in tandem with studio whiz Jason Kick (Mild High Club, Sonny and the Sunsets), the duo is releasing their debut album later this year on See Jungle! Records. Their live band is filled out by jazz drummer David Volker (Young Elders) and multi-instrumentalist Jess De La Cruz.

Venue Information:
Rickshaw Stop
155 Fell St

San Francisco, CA, 94102