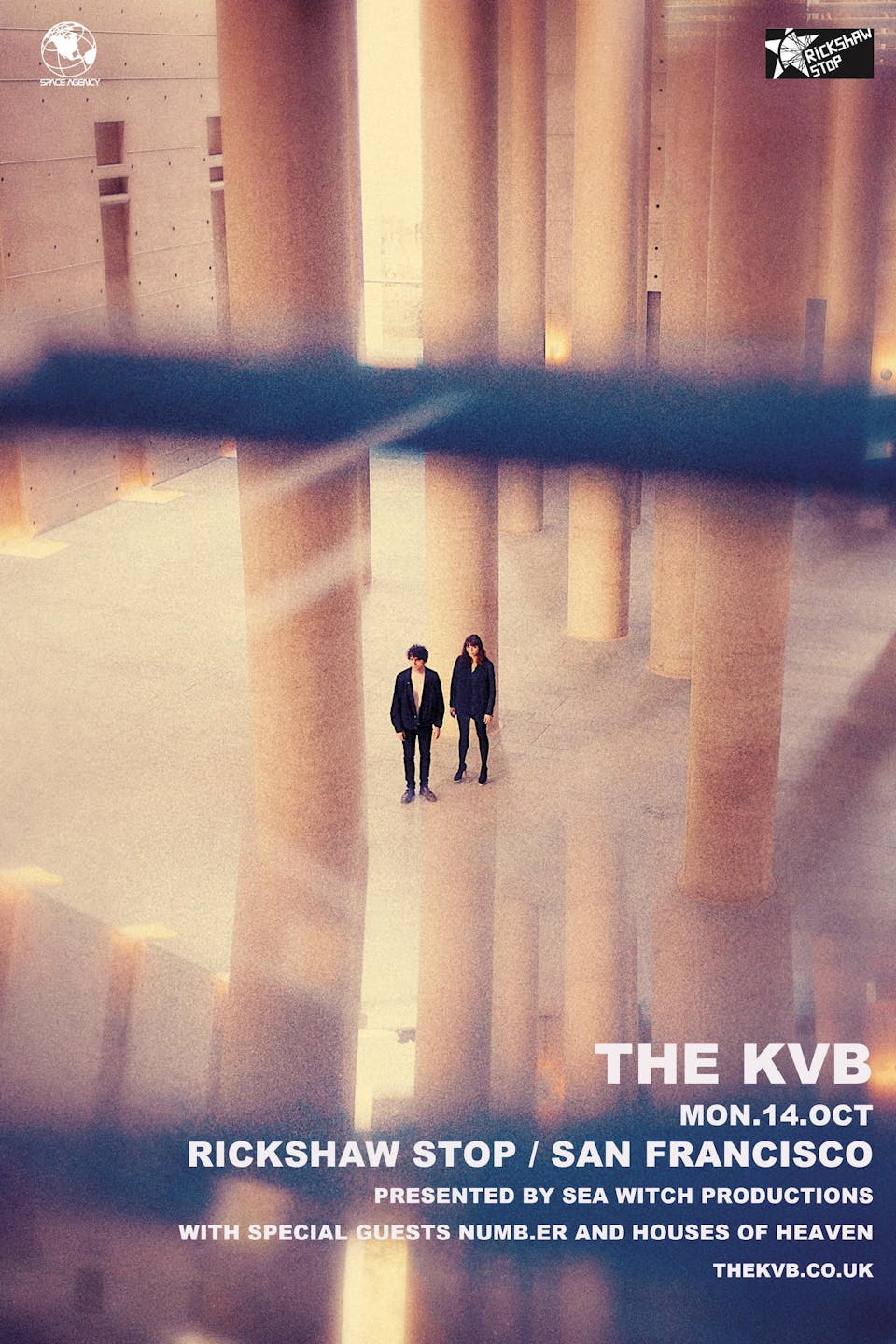 Presented by Sea Witch Productions
THE KVB plus Numb.er and Houses of Heaven
$12.00 - $15.00
On Ticketfly
Sea Witch presents
THE KVB
Numb.er
Houses of Heaven
8 pm
$12 adv / $15 doors
This show has been rescheduled from March 6. All tickets purchased for that date will be valid for this new show. If you would like a ticket refund, please let us know by Sept 1!
Blending reverb-soaked shoegaze with minimalist electronic production, The KVB's music reflected Nicholas Wood and Kat Day's mastery of atmosphere even as their sound evolved over the course of the 2010s. Early releases such as 2012's debut album, Always Then, dealt in brittle beats and sonic blasts that evoked Cabaret Voltaire and the Jesus and Mary Chain in equal measure, but the duo's style became more streamlined and sharp-edged on later efforts such as 2018's Only Now Forever.

Formed in 2010 by singer/songwriter/multi-instrumentalist Nicholas Wood as a solo project, The KVB got started with a number of limited cassette and vinyl releases that included the single "The Black Sun" on FLA Records and the Into the Night EP on Downwards Records. Vocalist/keyboardist/visual artist Kat Day joined Wood in 2011, and The KVB released its debut album, Always Then, in 2012 on Clan Destine Records.
For 2018's Only Now Forever, Day and Wood took a freer, more independent approach, recording on their own in their Berlin apartment for the better part of a year. http://www.thekvb.co.uk/
*
Numb.er is the sonic brainchild of Los Angeles based photographer and visual artist Jeff Fribourg. With a background in graphic design, Fribourg imbues his work with a sense of architectural composition, layering angular guitar riffs and analog synths over throbbing drums and driving bass. http://www.numb-er.net
*
San Francisco's Houses of Heaven is the project of Keven Tecon, Adam Beck and Nick Ott. Mixing drum machines, analog synths, ambient guitars and live percussion the band blends their musical love of shoegaze, dub, krautrock and electronic music into their debut EP, Remnant. The trio are working on a debut album due in late 2019 on Felte. http://www.housesofheaven.com/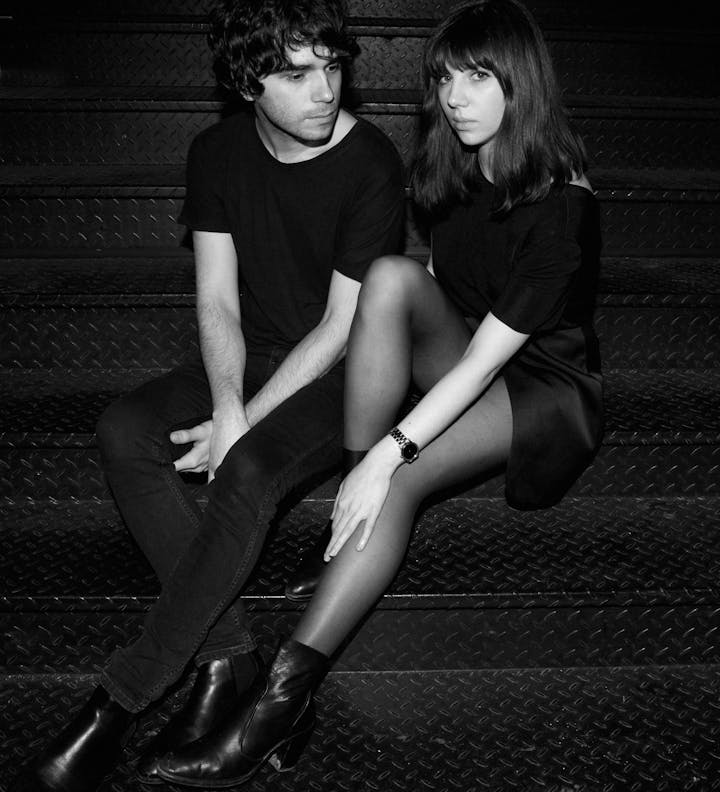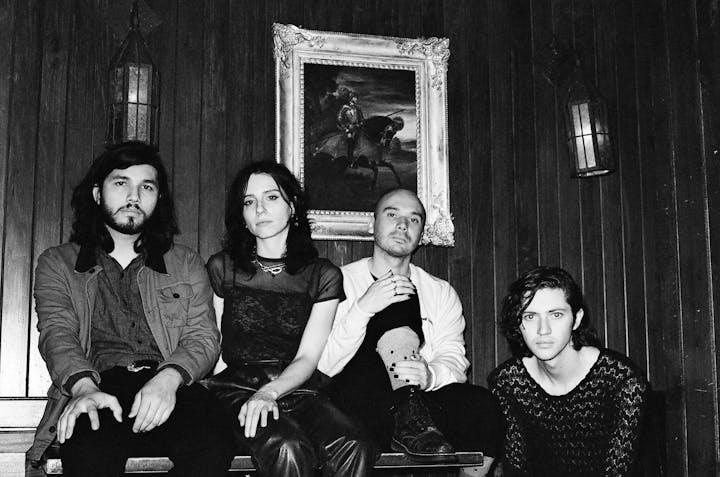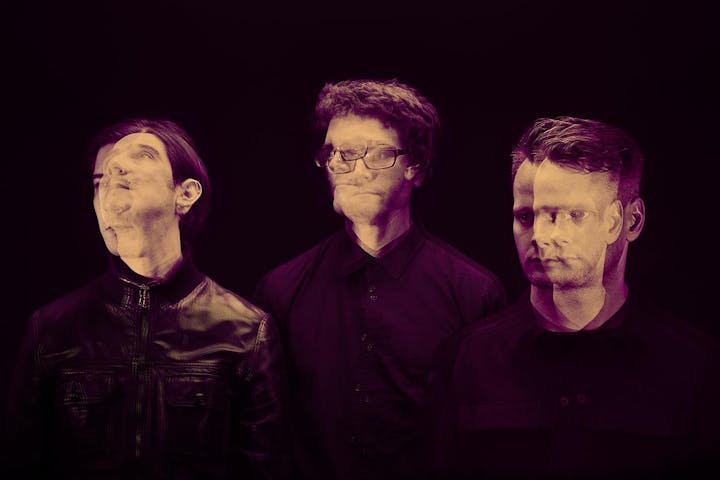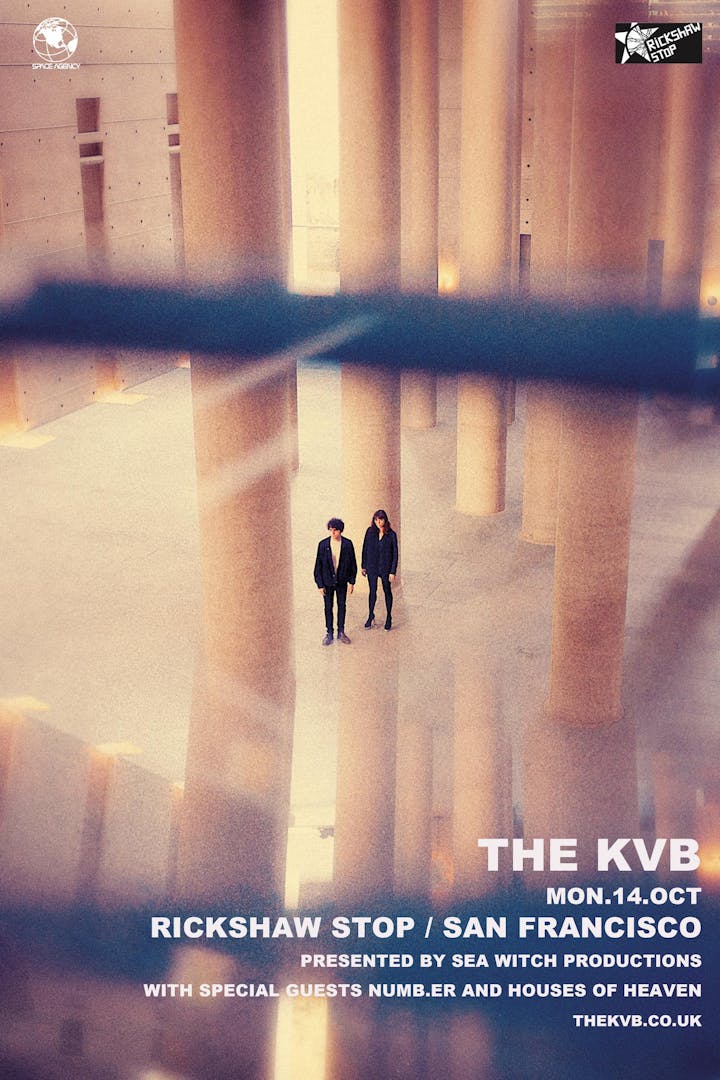 Venue Information:
Rickshaw Stop
155 Fell St
San Francisco, CA, 94102