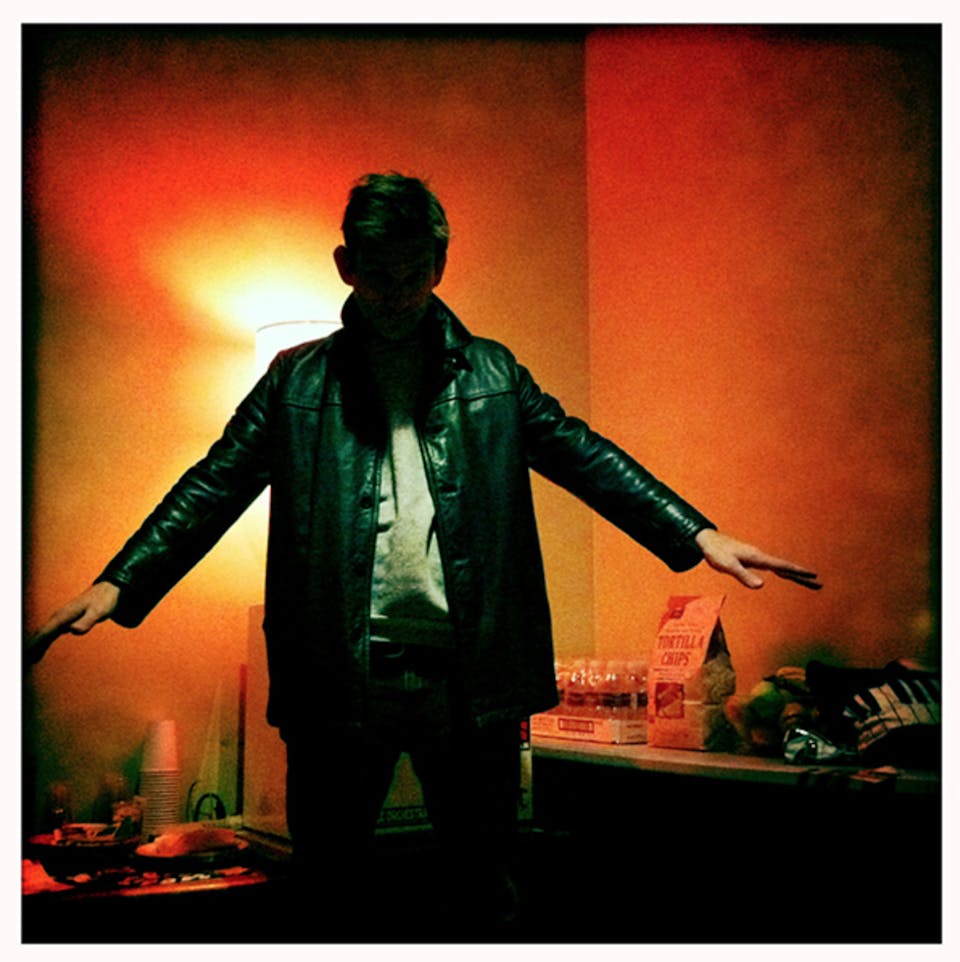 SONNY & THE SUNSETS with Luke Sweeney and Max Gardener
Luke Sweeney, Max Gardener
SONNY & THE SUNSETS Luke Sweeney Max Gardener 8 pm $16 adv / $18 doors
This is the rescheduled date for the Sonny & the Sunsets show on March 19. Any tickets purchased for the old date is good for this date. If, however, you can't make this new date, please let us know by June 15 and we will refund your tickets. Thank you for your patience during this difficult time.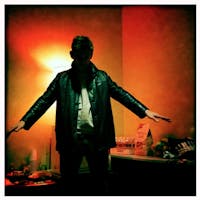 Sonny & the Sunsets are a beautiful West Coast thing. Birthed from the sand, the surf, and twilight campfires down in Ocean Beach, Sonny & the Sunsets' busted beach-pop songs spark recollections of doo wop's otherworldly despair, a dose of goofball humor from the Michael Hurley school, and positive possibilities exuded by Jonathan Richman. Helmed by the singer / songwriter, playwright, author & onetime troubadour Sonny Smith, The Sunsets have featured a revolving door lineup that have included Shayde Sartin, Ryan Browne, Kelley Stoltz and Tahlia Harbour. Adopting a range of sounds Smith's sardonic, laid-back style is interwoven throughout his compelling songwriting and vocals.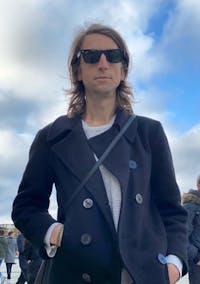 Dubbed "classic rock's piercingly bright diamond in the rough" (BandsInTown News), San Francisco poet, composer, and misty-eyed multi-instrumentalist Luke Sweeney branched out of previous outfits in 2013 to release two critially acclaimed albums: the handcrafted solo debut Ether Ore (self-released) and full-studio breakout Adventure:Us (2014, Aerobic International), in which he expanded into "far-reaching pop, psychedelic, and classic-rock realms with humor and irreverence—both calling cards of Sweeney's songwriting" (Portland Mercury).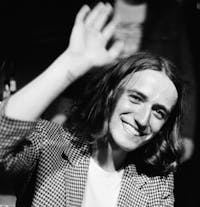 Max Gardener makes his self-described "bedroom theme music" amidst the solitude of his California bedroom, and he intends for you to hear it in the solitude of yours.



On debut record Memory Lounge [Sports Day Records and Citrus City Records], Gardener drifts forth, mixing the sunny trademarks of sixties psych and nostalgia-inducing guitar pop hooks with his omnipresent optimism and a healthy dose of melancholy.



"I was in a weird place," he says of the recording process, conducted entirely in the privacy of his Long Beach home. "I'd be stuck in my room, recording for a whole day, just drinking coffee and kind of going crazy."



The result is a series of kaleidoscopic songs about times past and the days ahead. Memory Lounge contains sparkling multitudes: songs for the beachside happy endings of a teen movie, long nights spent dreaming alone, or endless summer evenings with friends. A lilting guitar bounces along the radiant "Space for the Memories." On "He Still Loves Her," Gardener spins bittersweet longing into a shimmering melody reminiscent of The Kinks, The Shins, and The Radio Dept.



"I can have breakfast to it," he laughs, although his vision of the record's atmosphere is slightly more sweeping. For Gardener, the Memory Lounge is a place to dwell and realign with yourself. "You go into the Memory Lounge and you just disconnect from your every day life," he says. "You go into these memories and these feelings and everything that's made you who you are."



This kind of introspection defines Gardener and his music. "I keep trying to make music that's like, 'This is a reason to live.' And hopefully it does that for someone else."



But while he is in no hurry amidst the relaxed tones of the record, Gardener is already looking ahead. He relocated to San Francisco shortly after finishing the record, immediately starting work on its follow-up in the subsequent months.



"I'm still looking for my sound. I'm obsessive," he admits.


Venue Information:
Rickshaw Stop
155 Fell St
San Francisco, CA, 94102