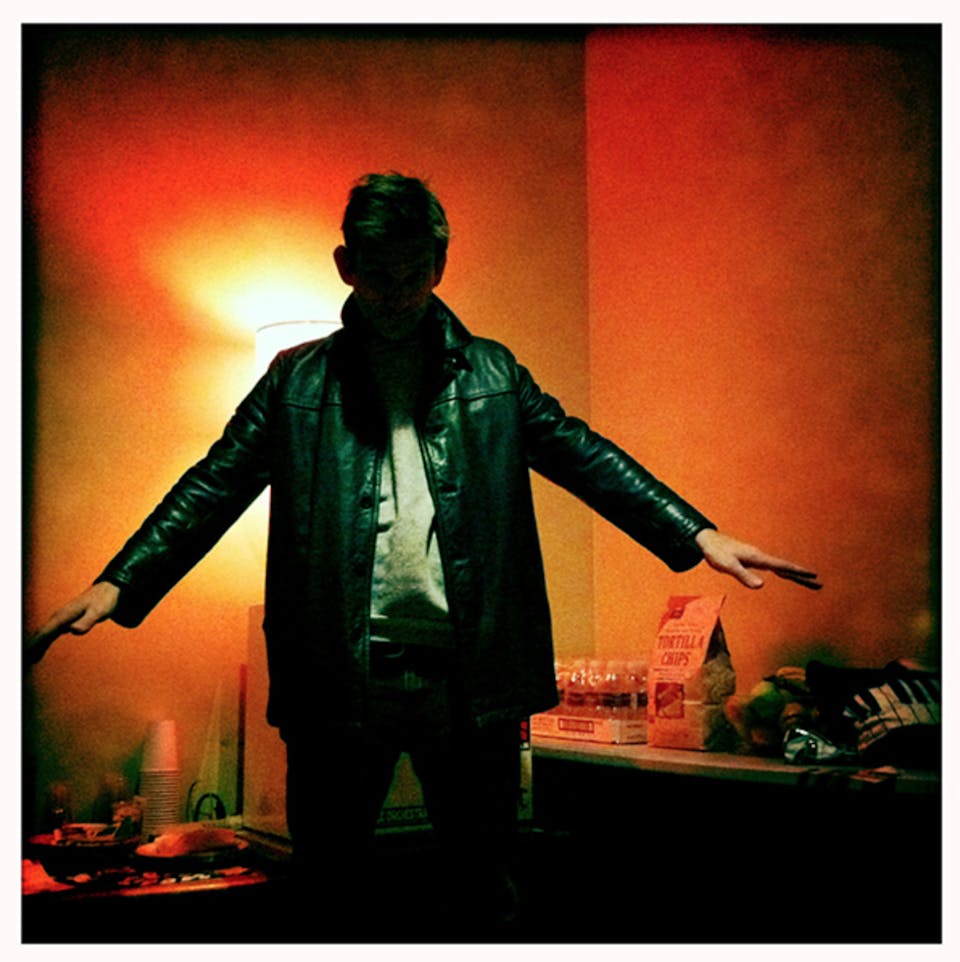 SONNY & THE SUNSETS show on 12/18/20 has been canceled due to COVID-19 concerns.
Because of the COVID crisis, we are now canceling this show. This Dec 18 date was the rescheduled date for the Sonny & the Sunsets shows on March 19/July 16, 2020. We will now refund any tickets people want refunded. Just let us know you want a refund by Dec 20. We'll send an email out to all ticket purchasers as well.
Thank you for your patience during this difficult time. We hope to have the band perform in 2021!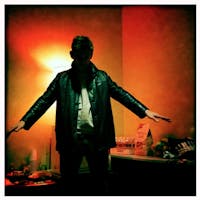 Sonny & the Sunsets are a beautiful West Coast thing. Birthed from the sand, the surf, and twilight campfires down in Ocean Beach, Sonny & the Sunsets' busted beach-pop songs spark recollections of doo wop's otherworldly despair, a dose of goofball humor from the Michael Hurley school, and positive possibilities exuded by Jonathan Richman. Helmed by the singer / songwriter, playwright, author & onetime troubadour Sonny Smith, The Sunsets have featured a revolving door lineup that have included Shayde Sartin, Ryan Browne, Kelley Stoltz and Tahlia Harbour. Adopting a range of sounds Smith's sardonic, laid-back style is interwoven throughout his compelling songwriting and vocals.

Venue Information:
Rickshaw Stop
155 Fell St

San Francisco, CA, 94102