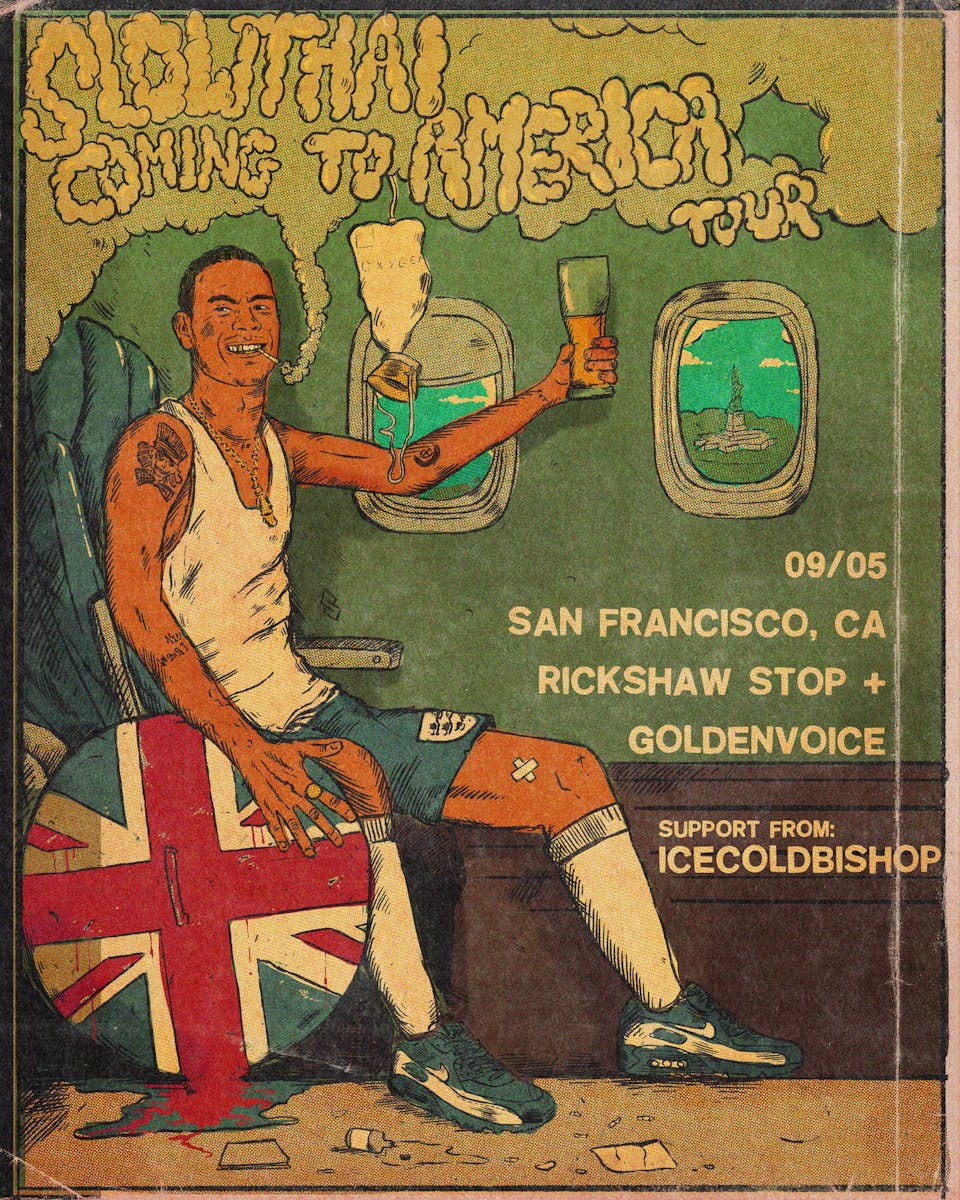 Rickshaw Stop + Goldenvoice co-present
SLOWTHAI
ICECOLDBISHOP
8 pm
$20
slowthai knew the title of his album long before he wrote a single bar of it. He knew he wanted the record to speak candidly about his upbringing on the council estates of Northampton, and for it to advocate for community in a country increasingly mired in fear and insularity. Three years since the phrase first appeared in his breakout track 'Jiggle', Tyron Frampton presents his incendiary debut 'Nothing Great About Britain'.
For Ty, it's been a long journey to this point. He recalls first rapping aged 8 - mostly to impress friends in the playground, or to win the attentions of his largely absent father - before a VHS bootleg of '8 Mile' procured from the barbers fired his imagination. Even in the early days his flow stood out, that serrated slur initially dismissed as "weird" by peers and later respected for exactly the same reason. Today, the 24-year-old MC is rapidly becoming notorious as the rarest of commodities: an authentic voice in an increasingly gentrified world.
Largely recorded in early 2018 in East London, with Kwes Darko producing, the album serves up a succession of candid snapshots of British life. Drugs, disaffection, depression and the threat of violence all loom in Ty's visceral verses, but so too does hope, love and defiance. Linking up with Skepta for the Tarantino-referencing 'Inglorious', the pair warn haters, "Come up against us and you'll fail." 'Dead Leaves' celebrates cutting off toxic relationships, the nostalgic 'Toaster' explores the construct of UK society and the authorities misled impression of people like him, while on 'Grow Up' - featuring Birmingham MC Jaykae - Ty preaches the importance of being present in the moment.
Those familiar with Ty's previous form badmouthing Brexit and trolling Theresa May might find Nothing Great About Britain less explicitly political than expected. This lack of specifics is born out of a desire not to date a record that he hopes will "resonate with people 40 years down the line." In actual fact, its Ty's decision to deal unflinchingly with painful personal experiences that make his debut such a deeply political record. https://soundcloud.com/slowthai
ICECOLDBISHOP is a rapper from central LA. https://soundcloud.com/icecoldbishop
6 ticket limit per customer/account/household/email/credit card/address. Orders exceeding the 6 ticket limit subject to cancellation. Orders place for the sole purpose of resale will be cancelled.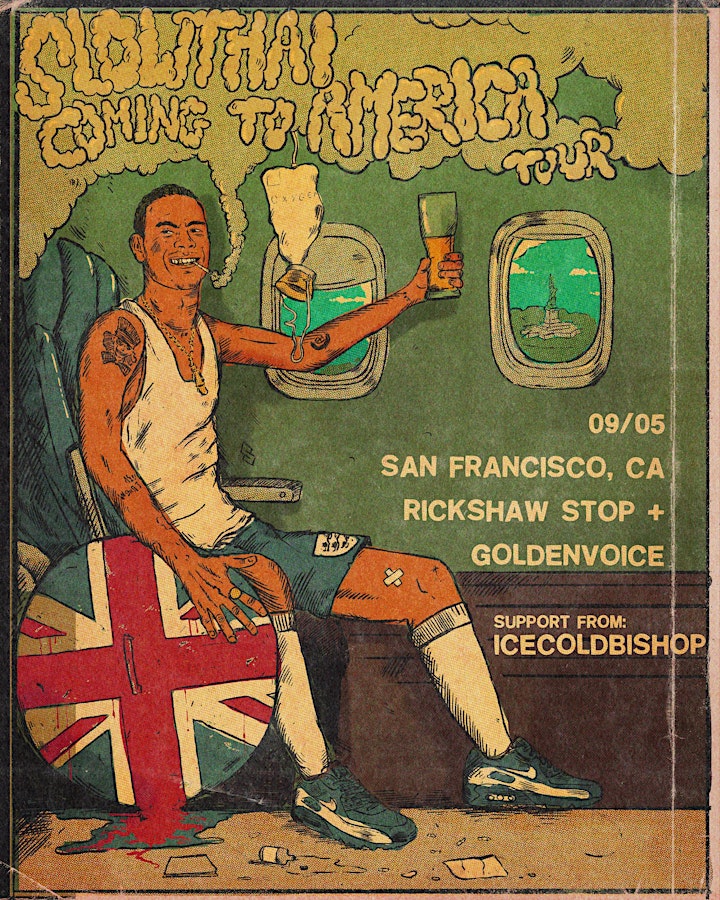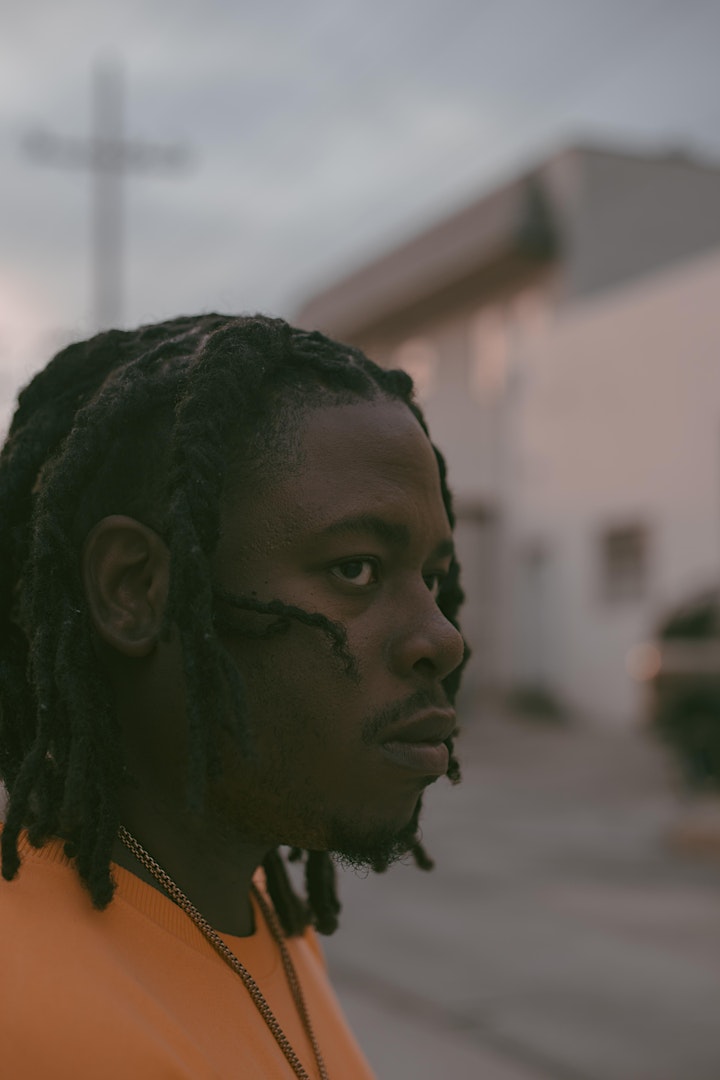 Venue Information:
Rickshaw Stop
155 Fell St
San Francisco, CA, 94102