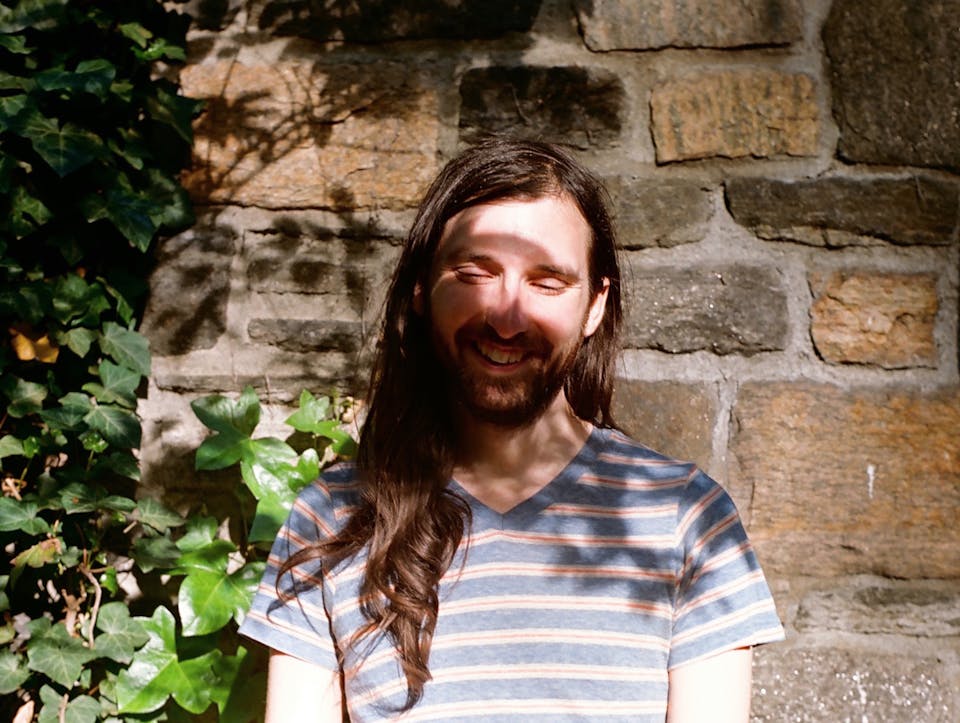 MUTUAL BENEFIT
support tba
7 pm
$10/12
Thunder Follows The Light, Jordan Lee's ninth release as Mutual Benefit—one that finds balance between chaos and grace, beauty and devastation—began at night in rural New England. "There was a huge storm, so we decided to sit on the patio and listen," remembers Lee. This patient and prismatic music, similarly, is so much about listening: to history, to the earth, to the person beside you, to yourself in a world that would prefer you didn't.
Thunder Follows The Light contemplates the ongoing destruction of the outer world and how it shapes the storms of our inner ones. There are meditations on collective struggle, death, rebirth, reasons to believe it's worth the fight. Following a pair of celebrated full-lengths, 2016's Skip A Sinking Stone and 2013's Love's Crushing Diamond, Thunder was largely recorded by the band between Brooklyn and Boston and again mixed by Brian Deck.
For nearly a decade, Lee—who grew up in Ohio and is currently based in New York—has crafted pop experiments blending orchestral instrumentation and ambient electronic sounds, taking the role of songwriter, arranger, producer and multi-instrumentalist. Thunder is a testament to the power of music as a space for collective processing and emotional response. Like his past releases, it is highly collaborative, featuring many returning players—violinist Jake Falby, guitarist Mike Clifford, percussionist Dillon Zahner—as well as first-time contributors—vocalist Johanne Swanson (of Yohuna), drummer Felix Walworth (of Told Slant), saxophonist Gabriel Birnbaum (of Wilder Maker).
http://www.mutualbenef.it/thunder-follows-the-light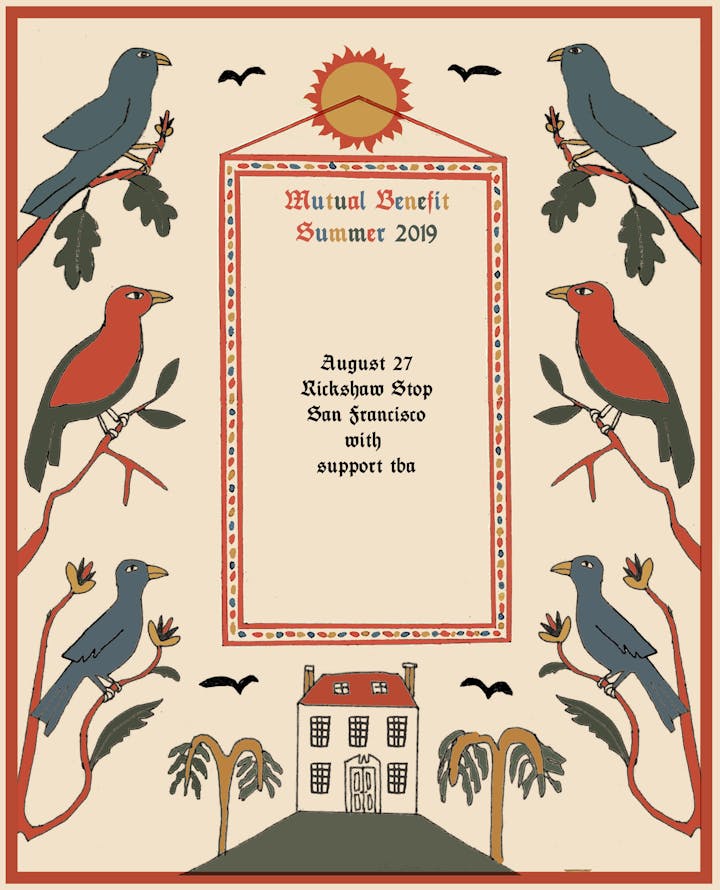 Venue Information:
Rickshaw Stop
155 Fell St
San Francisco, CA, 94102