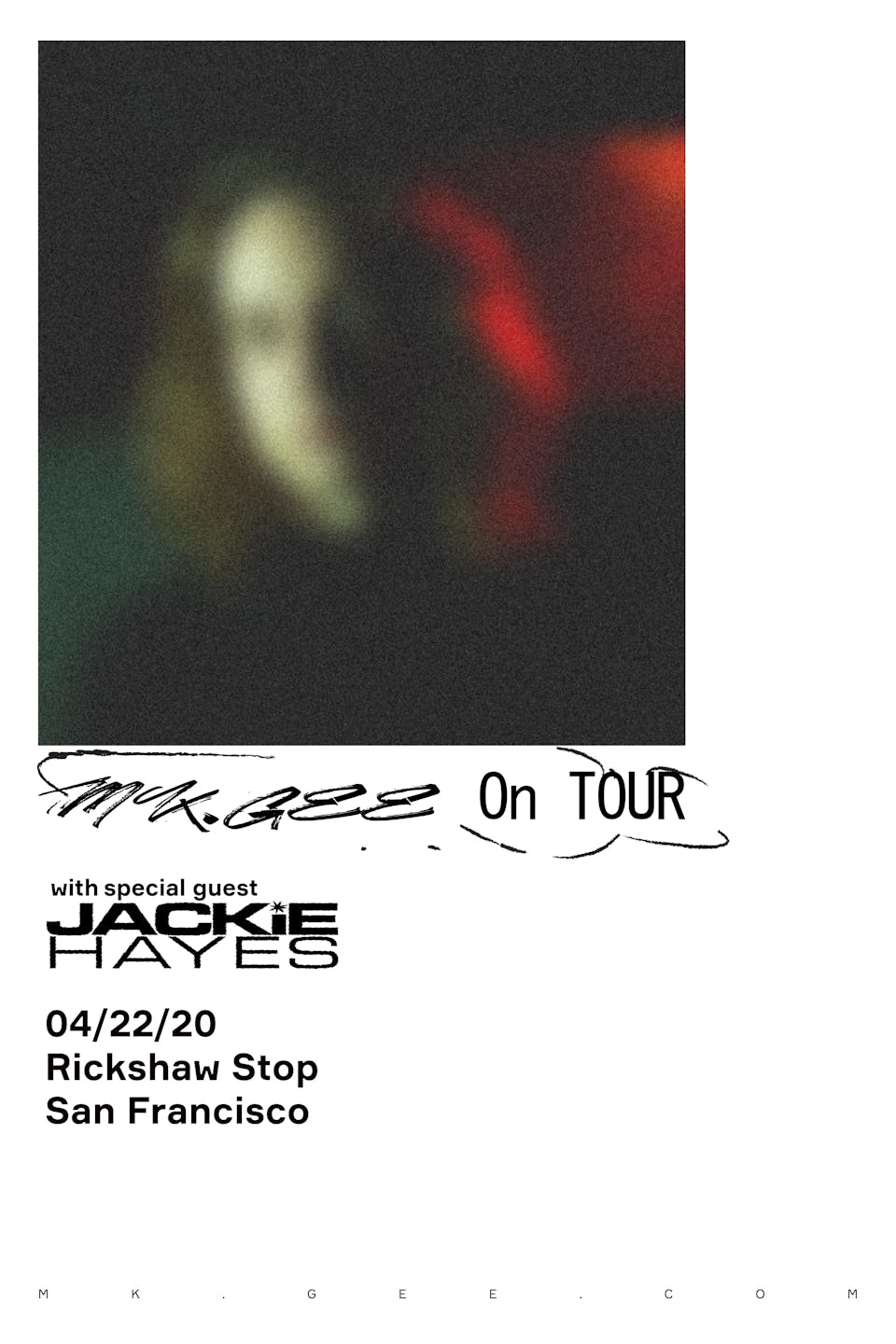 Mk.gee support tba 8 pm $16 adv / $18 doors
Michael Gordon, who creates under the name Mk.gee, is a New Jersey native but has spent the last few years living in Los Angeles. He self-released his debut project, Pronounced McGee in the spring of 2018. The EP received early praise from CLASH Magazine, who said the project had a mixture of " woozy beats viewed through an analogue synth prism."
Mk.gee returned in October 2018 with new material. The debut single 'Come On (You Know That I'm A Fool) was called "stuttering, sun-scorched dream-funk" by Paste Magazine. 'New Year' the second single from Fool arrived November 12th, to which Stereogum said it " drifts gentle and subdued... each pluck and strum feels heavy and stark against the rest of the production's cloudy tranquility."
Fool, the 7-track EP arrived November 16th, 2018. It received critical acclaim for the growth in production, songwriting and overall dynamics. Exclaim! said "there is always room for artists willing to elevate the musicality of their craft, and Mk.gee has proven himself more than capable."
During this time, Mk.gee's music was featured on Blonded Radio, hosted by the always elusive Frank Ocean, whos co-sign has propelled Gordon's material to a flurry of new listeners. Pigeons and Planes remarked " Fool finds Mk.gee in deeper water, grappling with solitude, blunt change, and fast-approaching adulthood." 2019 will see Mk.gee tour in support of Fool, with plans to release his debut LP in the fall. https://www.mkgee.com/
"Chicago guitar wailer Jackie Hayes lays down the gauntlet to life and all its dull realities." -- Line of Best Fit. https://www.facebook.com/jack1ehayes/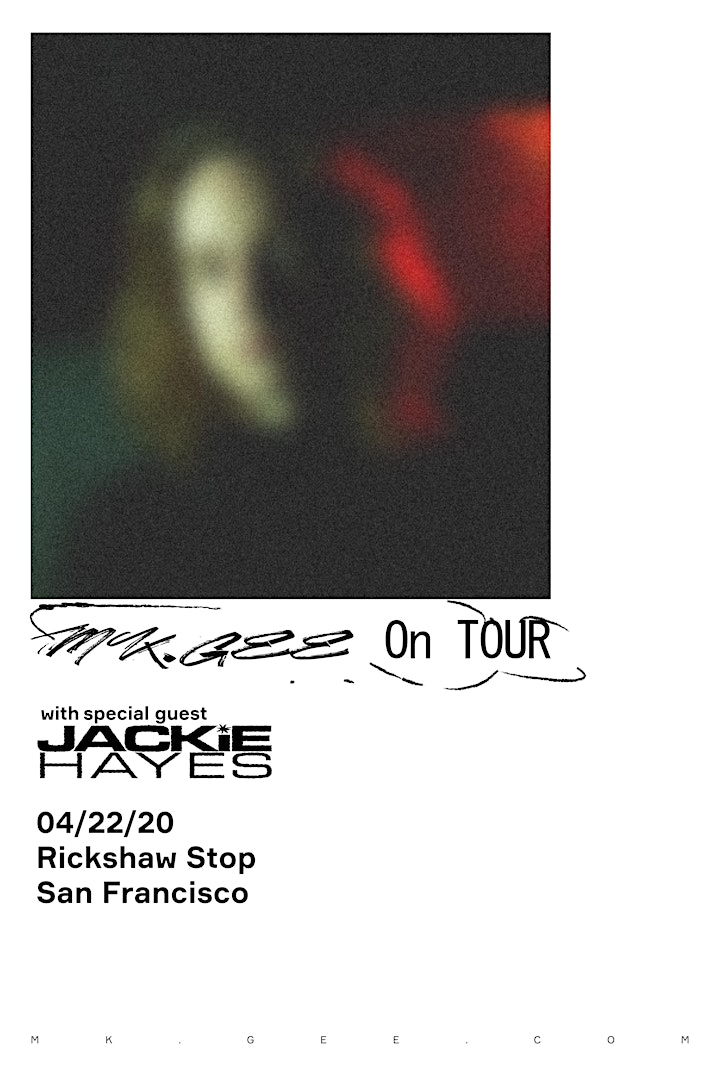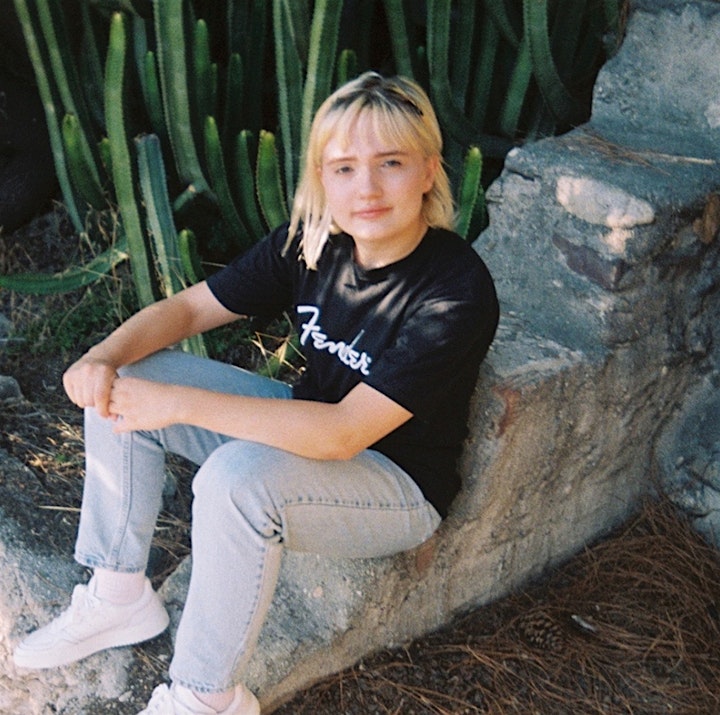 Venue Information:
Rickshaw Stop
155 Fell St
San Francisco, CA, 94102