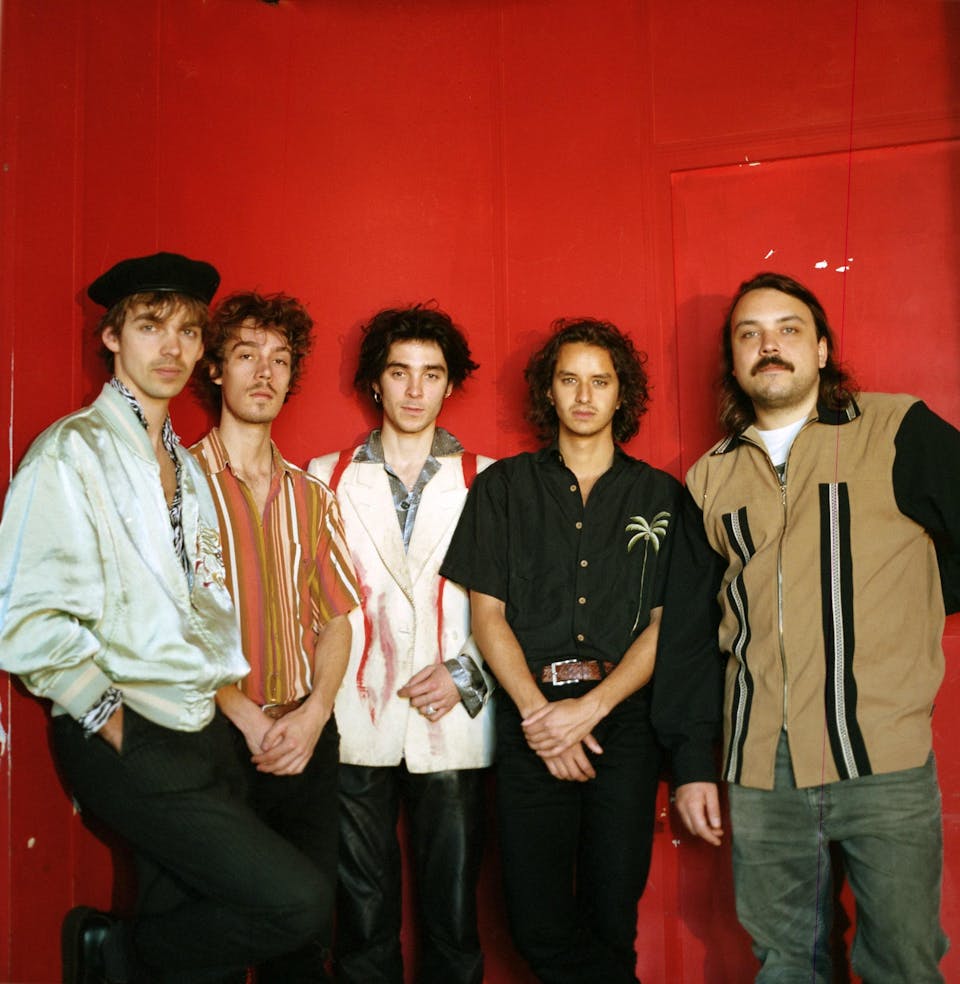 Rickshaw Stop + Noise Pop co-present
The Mauskovic Dance Band
MAUSKOVIC DANCE BAND'S TOUR HAS BEEN CANCELED DUE TO SXSW AND CORONAVIRUS ISSUES
THE MAUSKOVIC DANCE BAND HAS A MESSAGE FOR YOU:
Unfortunately, due to extenuating circumstances we are forced to cancel our North-American tour completely.
We have experienced delays in the visa-procedure, SXSW, where we were supposed to play many shows got canceled, and the continuation of other shows is uncertain because of the COVID-19 virus. The combination of these factors have made it impossible for us to continue with this tour as planned. We have looked over every option in order to bring this show to you and we are heartbroken that this is the decision that has to be made. While we are used to touring extensively, we have barely cancelled any shows before, so to cancel a whole tour is not something take lightly.
We would like to thank everyone that worked so hard to make this happen, all the people that bought tickets for the shows, all the bands that we would share a stage with and all the venues that put on shows for us, we were all looking forward to meet you.
We're hopeful that we can make it up to you soon.
- Thank you, TMDB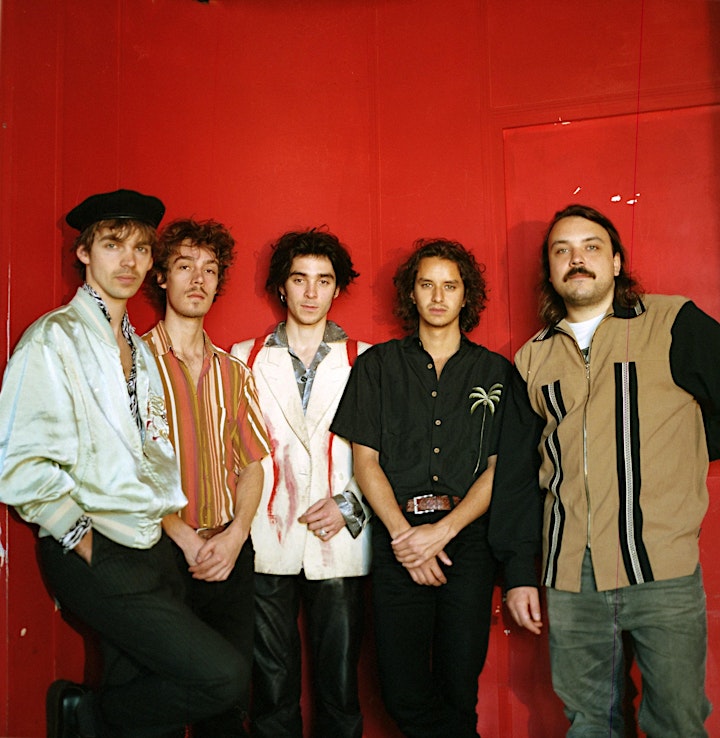 Venue Information:
Rickshaw Stop
155 Fell St
San Francisco, CA, 94102