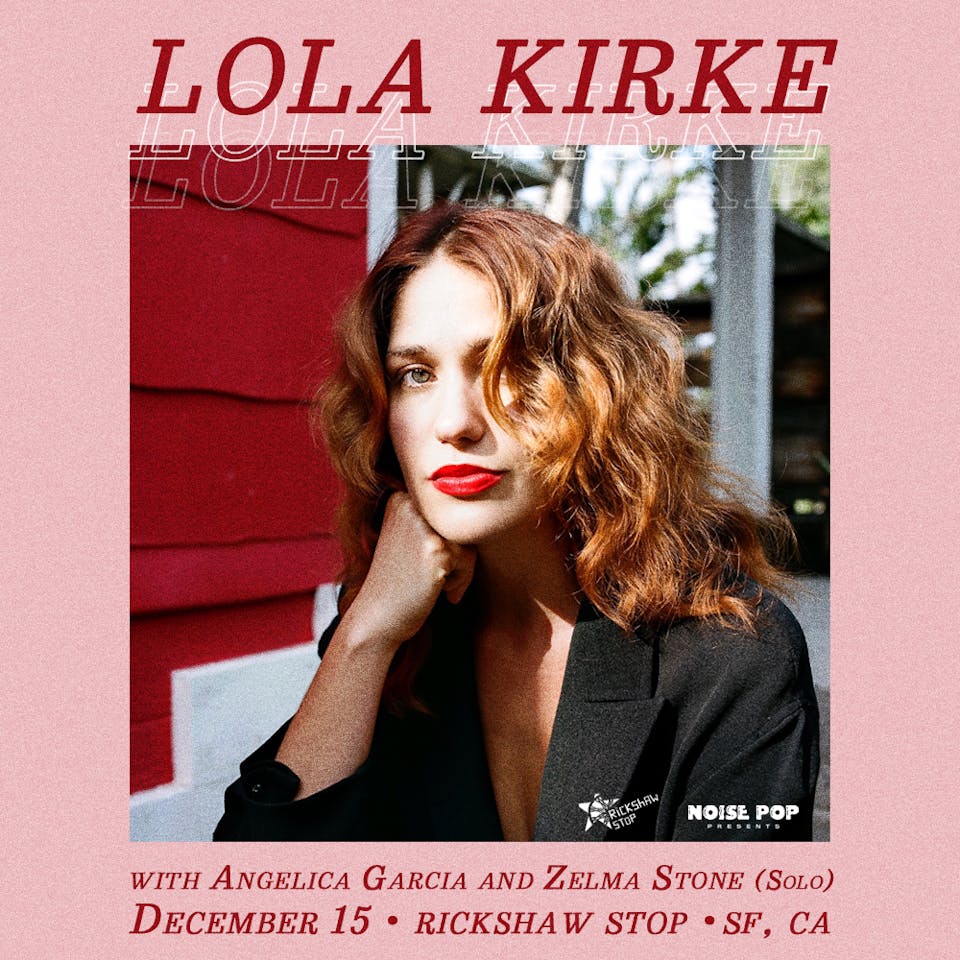 Presented by Noise Pop + Rickshaw Stop
Lola Kirke
Angelica Garcia
$12.00
Tickets At The Door
Rickshaw Stop & Noise Pop Present LOLA KIRKE Angelica Garcia Zelma Stone (solo) 7 pm $12 adv / $15 doors
At sixteen, Lola Kirke discovered Gram Parsons and the Cosmic American genre he defined. In spite of being a New Yorker by the way of London, Kirke felt a strong connection to his Country-Rock sound.
Kirke is no stranger to shape shifting—as an actress with a steadily ascending star, she's had major roles in David Fincher's "Gone Girl" and Noah Baumbach's "Mistress America," as well as the Golden Globe-winning Amazon show "Mozart in the Jungle." While less in the fore, her passion for music has stayed constant, with her guitar following her from dressing room to dressing room.
Born to a musical family (her father is Simon Kirke, drummer of Bad Company and Free, and her sister is singer-songwriter Domino Kirke), Lola embarked on her own musical journey with her four track EP released in 2016.
Tracked live to tape in East Los Angeles and produced by frequent collaborator Wyndham Garnett (Elvis Perkins in Dearland, WYNDHAM) her debut LP, Heart Head West, asserts her as part of the artistic tradition she holds so dear: delivering her own heart, laid bare for someone else to hear as theirs. "It's a really personal record about basically everything I thought about in 2017–time, family, loss, social injustice, sex, drinking, longing—essentially everything I'd talk about with a close friend for 40 minutes." Heart Head West was released summer 2018. https://www.lolakirkemusic.com/
With Mexican and Salvadoran roots in the San Gabriel Valley, East of Los Angeles, Angelica Garcia has spent the last few years creating a new, second family for herself within the welcoming community of Richmond, VA. The bond is christened with the announcement of Garcia's signing to Spacebomb Records and the release of her first two singles for the preeminent Richmond label: "It Don't Hinder Me," an anthem celebrating her roots that blends Wall of Sound pop and Southern rock, and "Karma The Knife," a Reaggeaton-meets-dancehall earworm. "It Don't Hinder Me" arrives alongside a new Spencer Ford-directed video filmed in the surrounding neighborhoods of Garcia's family's home in El Monte, California, featuring family photos and shots at local favorites like Tyler Market & Tacos El Arco. http://www.angelicagarcia.net/
Chloe from Zelma Stone will be playing a rare solo show! https://zelmastone.bandcamp.com/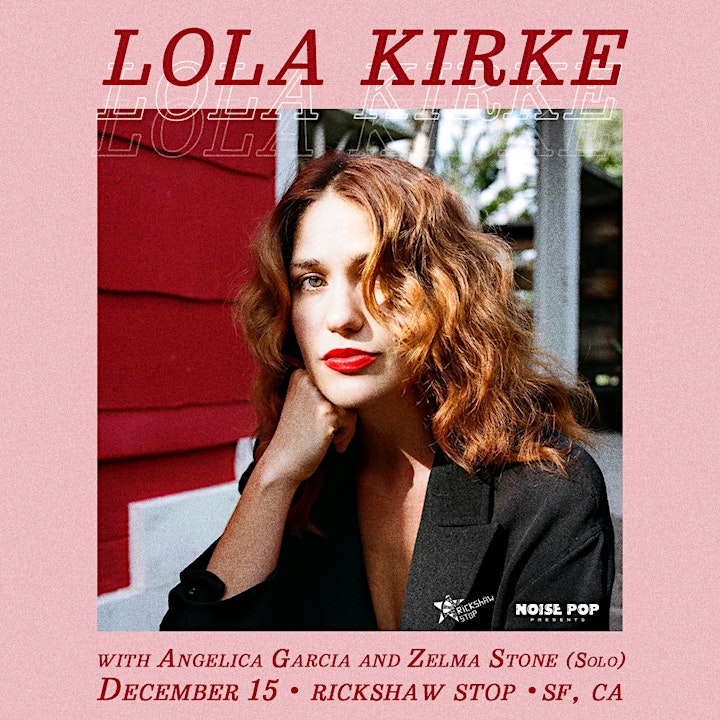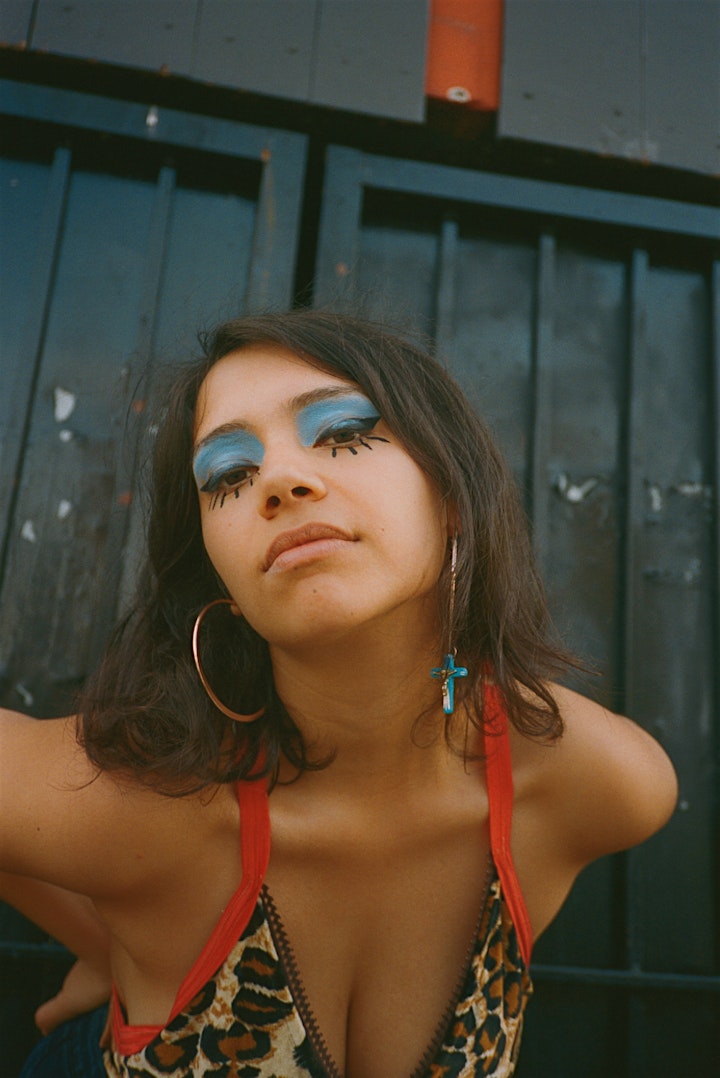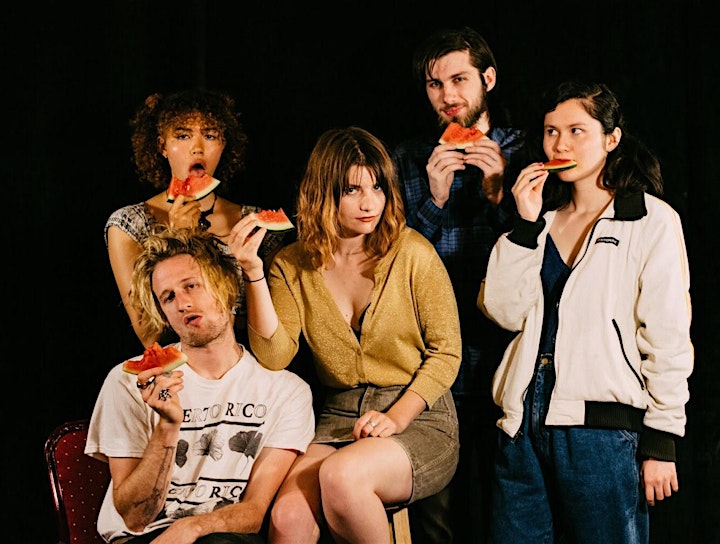 Venue Information:
Rickshaw Stop
155 Fell St
San Francisco, CA, 94102