KELLY MCFARLING with Leslie Mendelson and opener tba
KELLY MCFARLING
Leslie Mendelson
opener tba
7 pm
$12 adv / $14 doors
All Ages
KELLY MCFARLING is an Atlanta, GA born, San Francisco-based songwriter. Her work is reflective of transitions, the wilderness, and its navigation. Sometimes she plays banjo, other times acoustic guitar. Often, she plays a Telecaster fronting her band, The Home Team, featuring pedal steel (Tim Marcus), drums (Nick Cobbett), bass (Oscar Westesson), and various other Bay Area musicians.
During her ten years in San Francisco, McFarling has released five independent recordings: studio albums, Distractible Child (2010) and Ridgeline (2013), an EP of cover songs, Others (2013), and two live albums, Live at Pirate Ship Laguna (2009) and Live at Eddie's Attic (2011). She has toured behind her own projects as well as performing with bands like Y La Bamba and Goodnight Texas, and is one-third of the all-female folk trio Glittersnatch with Megan Keely and Wolf Larsen. Over the years, McFarling has shared the stage with artists such as Shovels and Rope, Sean Hayes, Chris Pureka, Jolie Holland, and has made a home for herself in the San Francisco music community. https://www.kellymcfarling.com/
Acclaimed Brooklyn-based singer/songwriter Leslie Mendelson is touring in support of a handful of recent single releases, including her latest, "The Hardest Part," as well as, a forthcoming studio album, 'If You Can't Say Anything Nice…' due Fall 2019. The collection is largely inspired by John Lennon's 'Plastic Ono Band.' Where her previous work more closely dealt with matters of the heart, this time Leslie and her longtime writing partner Steve McEwan examine anxiety stemming from the current social climate with songs like "Medication," "I Need Something To Care About" and "Would You Give Up Your Gun."
'If You Can't Say Anything Nice...' follows Leslie's 2017 release 'Love & Murder.' The recording features a duet with The Grateful Dead's Bob Weir on Roy Orbison's standard, "Blue Bayou," as well as, haunting originals like "Jericho" and "Chasing The Thrill." 'Love & Murder' led to two US tours opening for Roger Daltrey and a support set with The Who at Madison Square Garden. Glide Magazine declared it, "one of the best records of the year." All Music called it a "poignant return." During this same period, Leslie was asked to write and record a duet with Jackson Browne for a documentary due later this year. It had been eight years prior when Leslie's Grammy Award-nominated debut album, 'Swan Feathers' was released.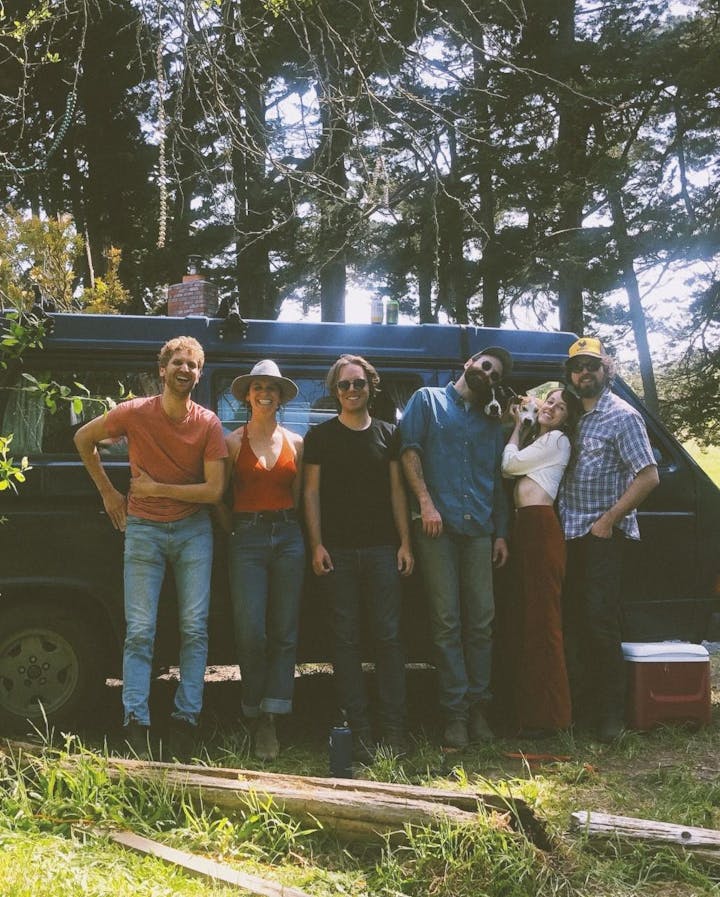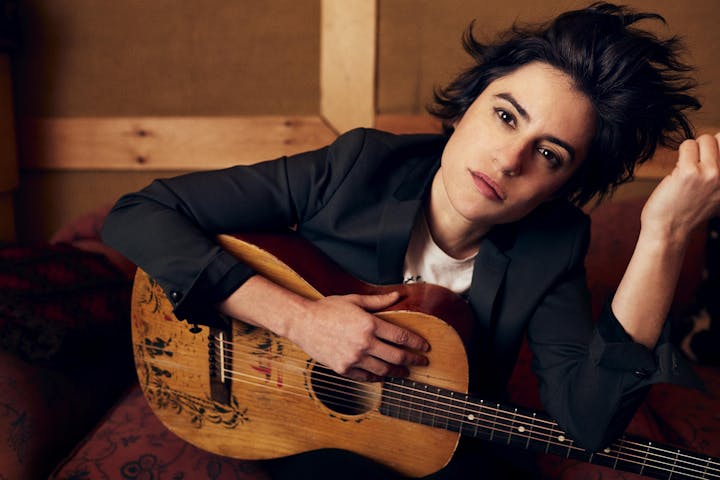 Venue Information:
Rickshaw Stop
155 Fell St
San Francisco, CA, 94102