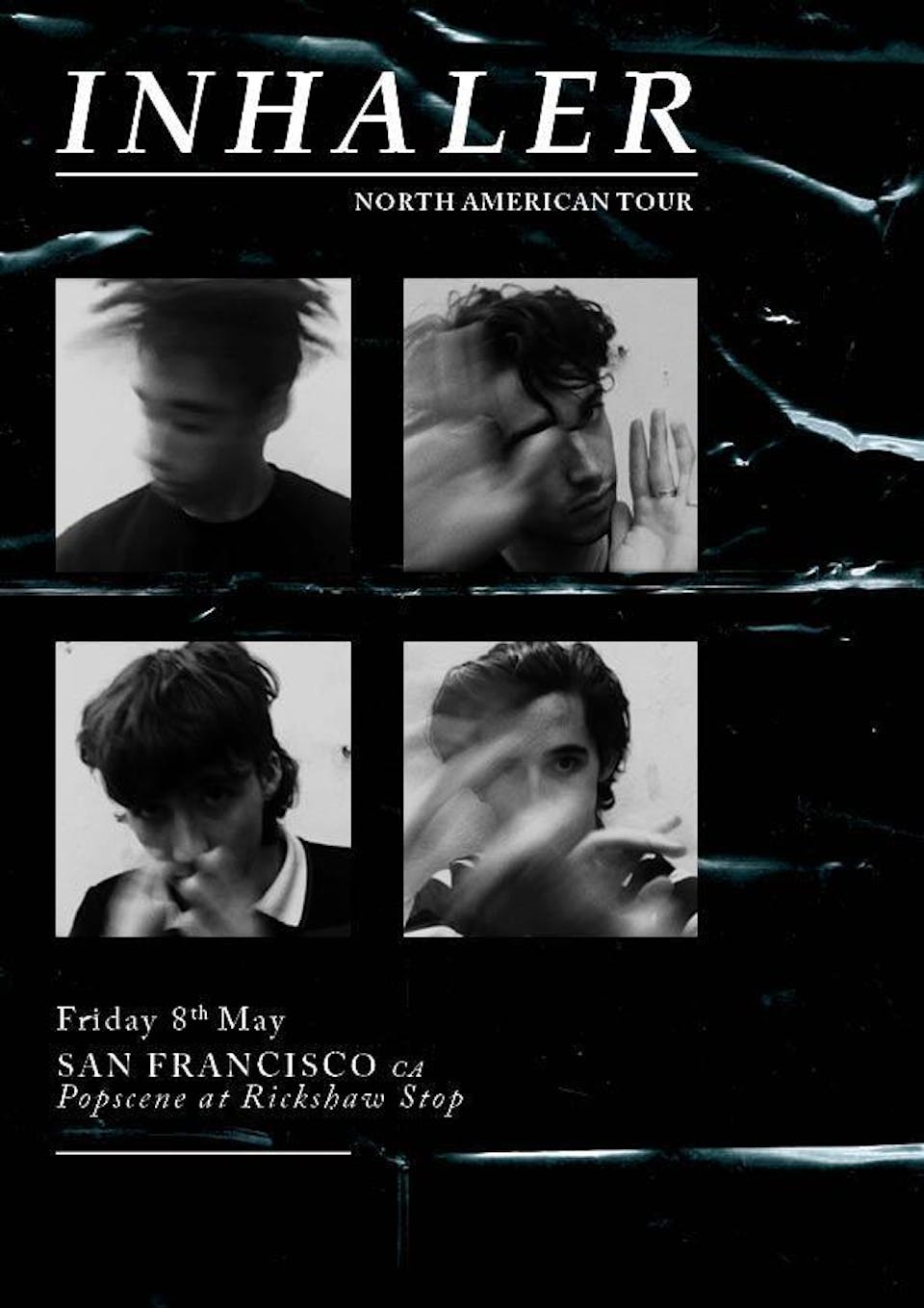 INHALER with JUNIOR MESA
Junior Mesa, DJ Aaron Axelsen
$13.00 - $15.00
Postponed
On Eventbrite
Popscene presents INHALER JUNIOR MESA plus DJ Aaron Axelsen 8:30pm doors $13 advance 18+
In response to the recent recommendations of local, state and global health authorities and mandates by city and state government, INHALER's show originally scheduled for 5/8 is postponed.
We are actively working to reschedule this show to a future time period. We hope to have that information to you soon. If you have purchased tickets for the original date, your tickets will be honored at the rescheduled date. Should you be unable to attend the new date, or simply want a refund, please go to place of purchase. Please check back on our website, rickshawstop.com, for the latest information and status of the show.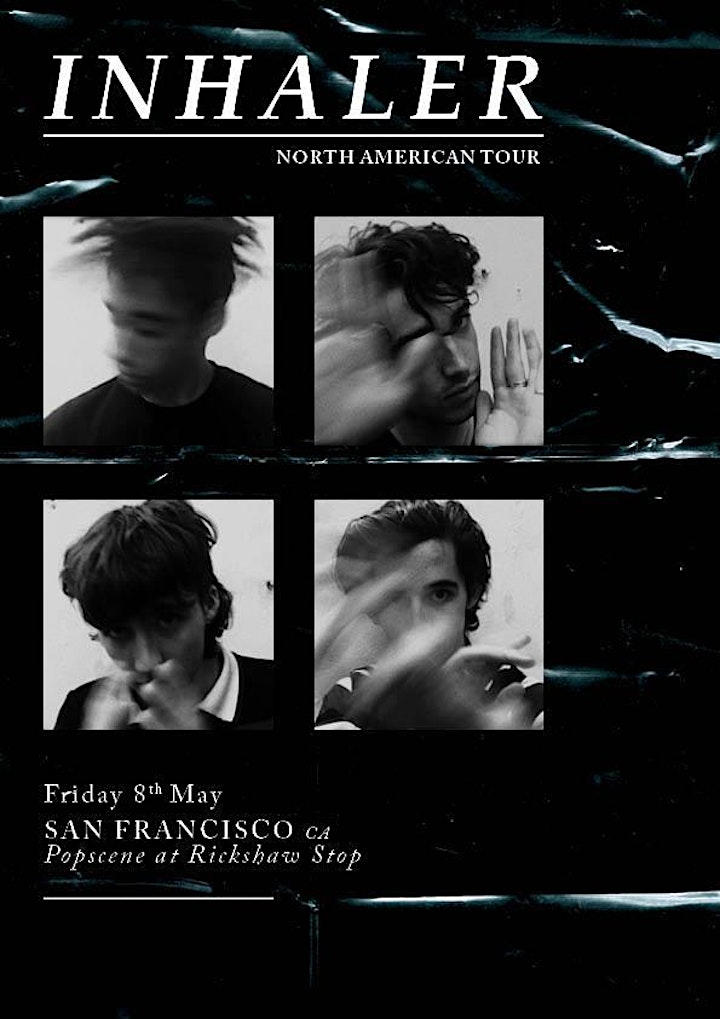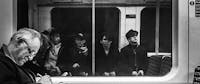 Dublin quartet Inhaler -- which just happens to include Elijah Hewson (Bono's son!) -- bonded over a love of similar groups, taking in The Stone Roses, Joy Division, The Strokes, Depeche Mode, Interpol, Kings Of Leon, The Cure and more.
Over a handful of singles – It Wont Always Be Like This, My Honest Face & Ice Cream Sundae - they have amassed a diehard fanbase, with their tracks being streamed over 8 million times. They make songs about being young and finding your way, music that connects.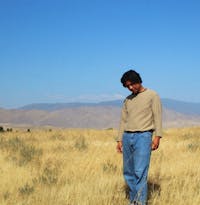 Junior Mesa channels a timeless sound by way of modern means. Rather than comb stacks of record stores, the 20-year-old Bakersfield, CA singer, songwriter, and multi-instrumentalist culls influence from a YouTube search history spanning everyone from Wes Montgomery and Ella Fitzgerald to Jimi Hendrix and Sly & The Family Stone. Under this digitized classic spell, he not only sings with shuddering soul, but he also plays guitar, drums, piano, and bass with understated and instinctual virtuosity.

Venue Information:
Rickshaw Stop
155 Fell St
San Francisco, CA, 94102