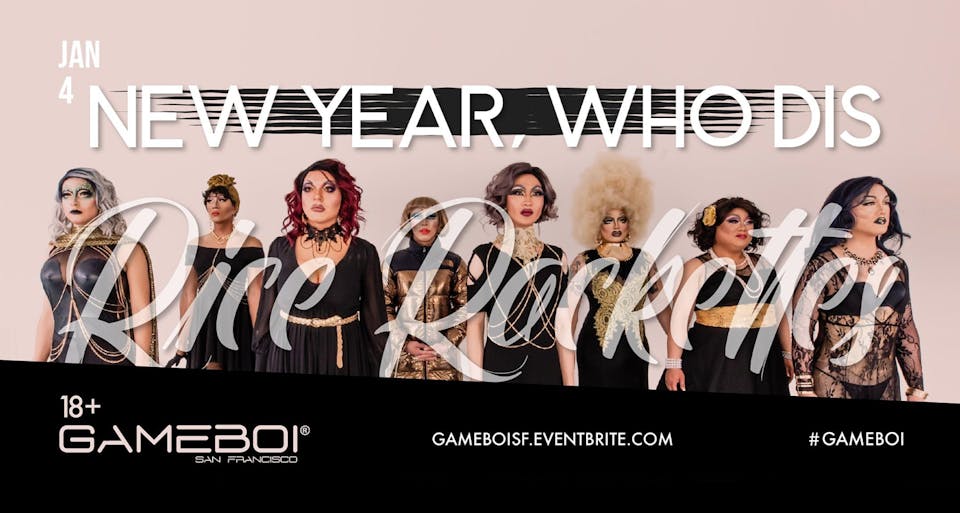 GAMEBOI SF Doors 9:30 pm $8-15 18+
GAMeBoi SF occurs at Rickshaw Stop every 1st Saturday of the month!
Established 11 years ago in Los Angeles, GAMeBoi runs nonstop every Friday as the 18+ nightclub of choice popular among the Asian community.
In August 2010, GAMeBoi expanded to San Francisco as a monthly Saturday event. GAMeBoi stands out from other nightclubs for its diversity in music, featuring a mix of pop and dance music while venturing into the kpop scene. With the success afforded by its guests, GAMeBoi has given back to the community, fundraising thousands of dollars to such causes as AIDS Walk LA--creating a team every year.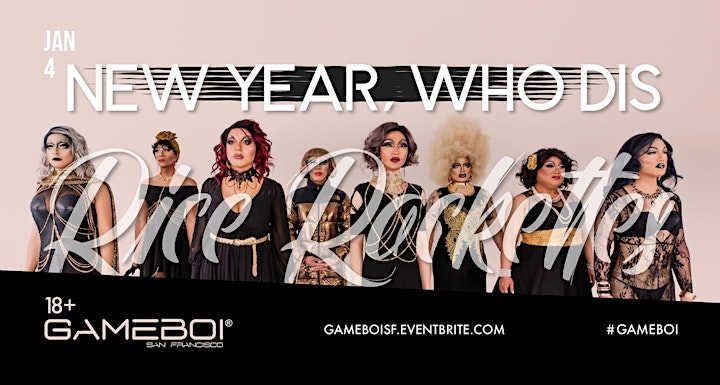 Venue Information:
Rickshaw Stop
155 Fell St
San Francisco, CA, 94102