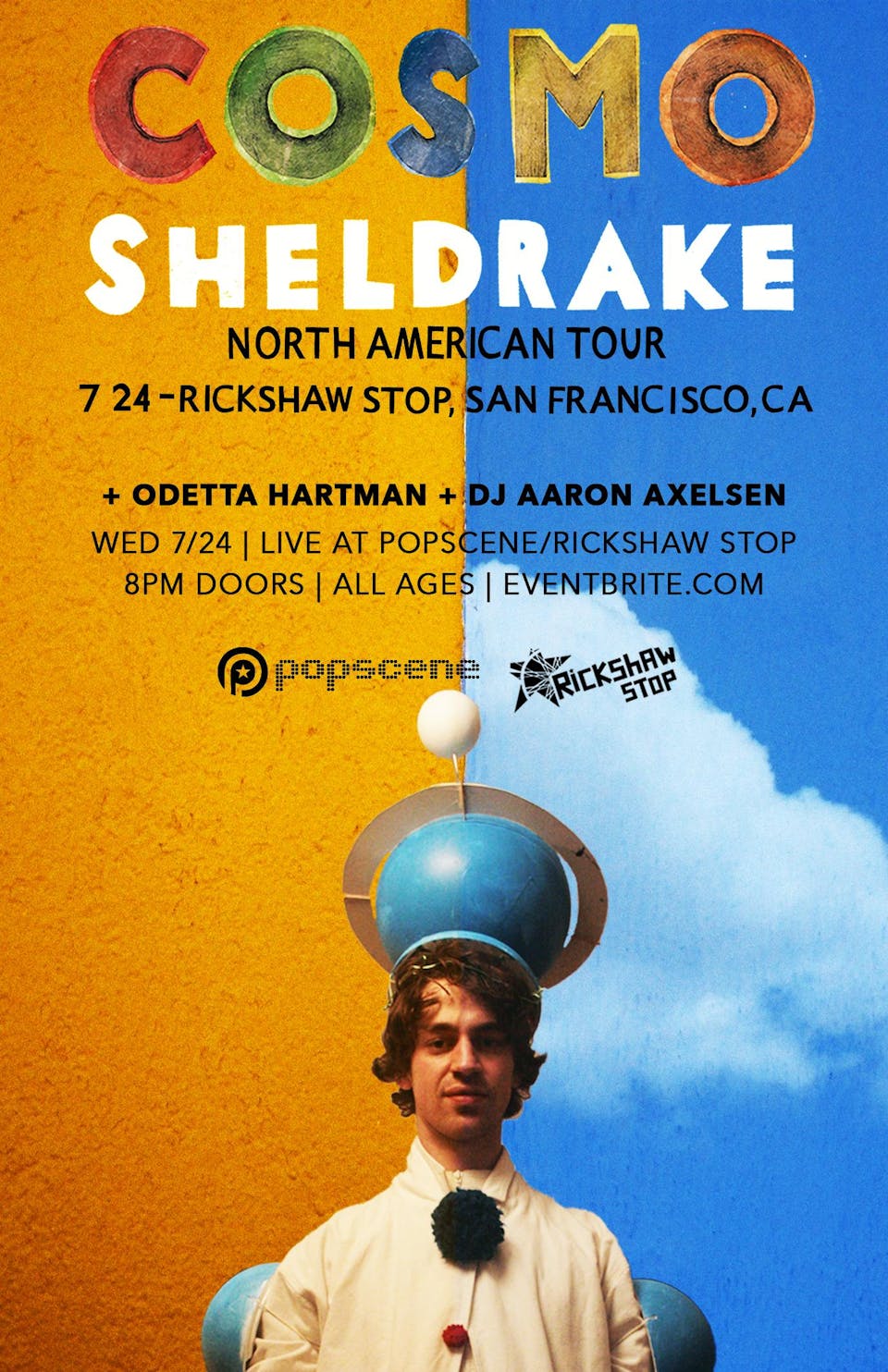 Popscene and Rickshaw Stop co-present
Cosmo Sheldrake
Odetta Hartman
London's COSMO SHELDRAKE plays SF for the first time!
with ODETTA HARTMAN
8 pm
$13/$15
Tix go onsale 4/5
Cosmo Sheldrake is a singer, songwriter, composer, producer and multi-instrumentalist from London. He collects and plays a variety of instruments, from the bass clarinet to the banjo. The music he makes with them, inspired by and often incorporating field recordings and natural soundscapes, is essential listening for anyone interested in hearing truly unique new sounds.
Last April he released his debut album 'The much much how how and I.' Written under the influence of a diverse group of musicians ranging from The Beatles and The Kinks to Moondog and Stravinsky, the record was also shaped by a trip to Mardi Gras in New Orleans and Sheldrake's study of anthropology at the University of Sussex as well as his longstanding interest in ethnomusicology.
You haven't heard anyone quite like Cosmo Sheldrake before. But now you can.
http://www.cosmosheldrake.com/
With a heart-stopping voice & wide ranging instrumental talent, Odetta Hartman carries cowboy soul into an era where country can clash with computers & bluegrass isn't afraid of bass. Her debut LP 222 - an experimental, bedroom-produced hybrid of folk, musique concrète & psychedelia - was released on Northern Spy Records in 2015 to critical acclaim.
https://www.facebook.com/odettabesshartman
6 ticket limit per customer/account/household/email/credit card/address. Orders exceeding the 6 ticket limit subject to cancellation. Orders place for the sole purpose of resale will be cancelled.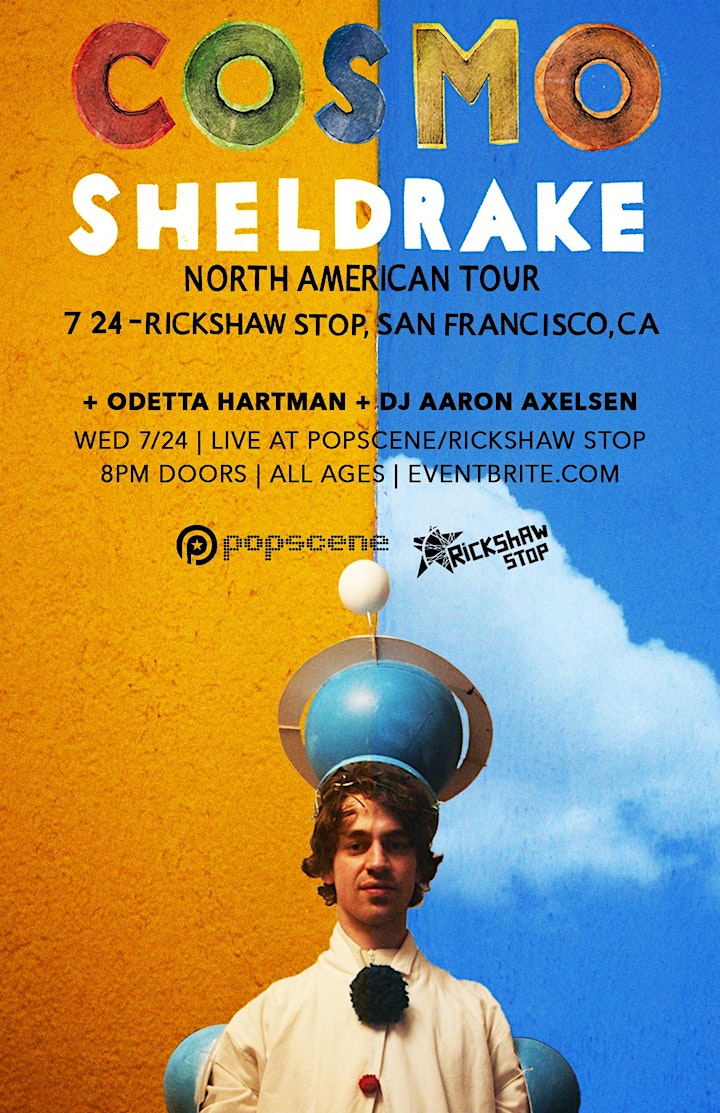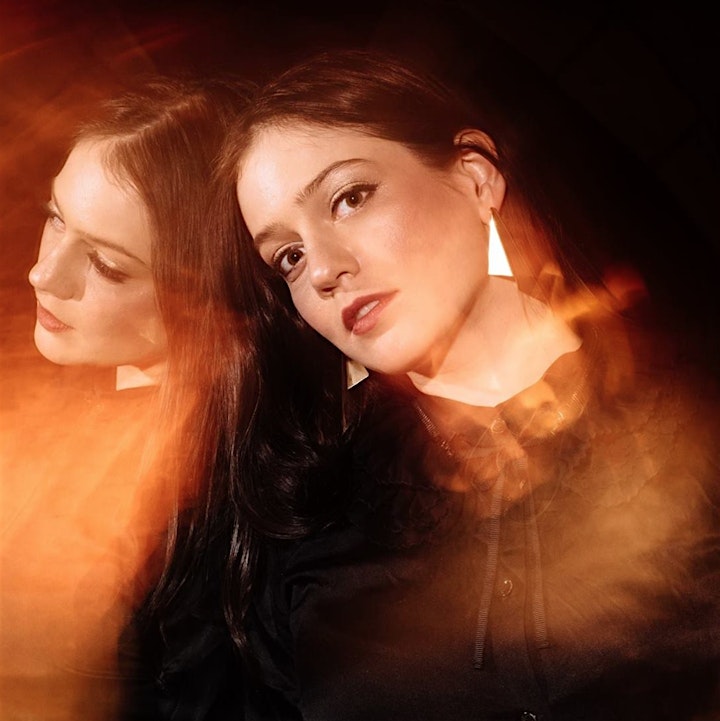 Venue Information:
Rickshaw Stop
155 Fell St
San Francisco, CA, 94102