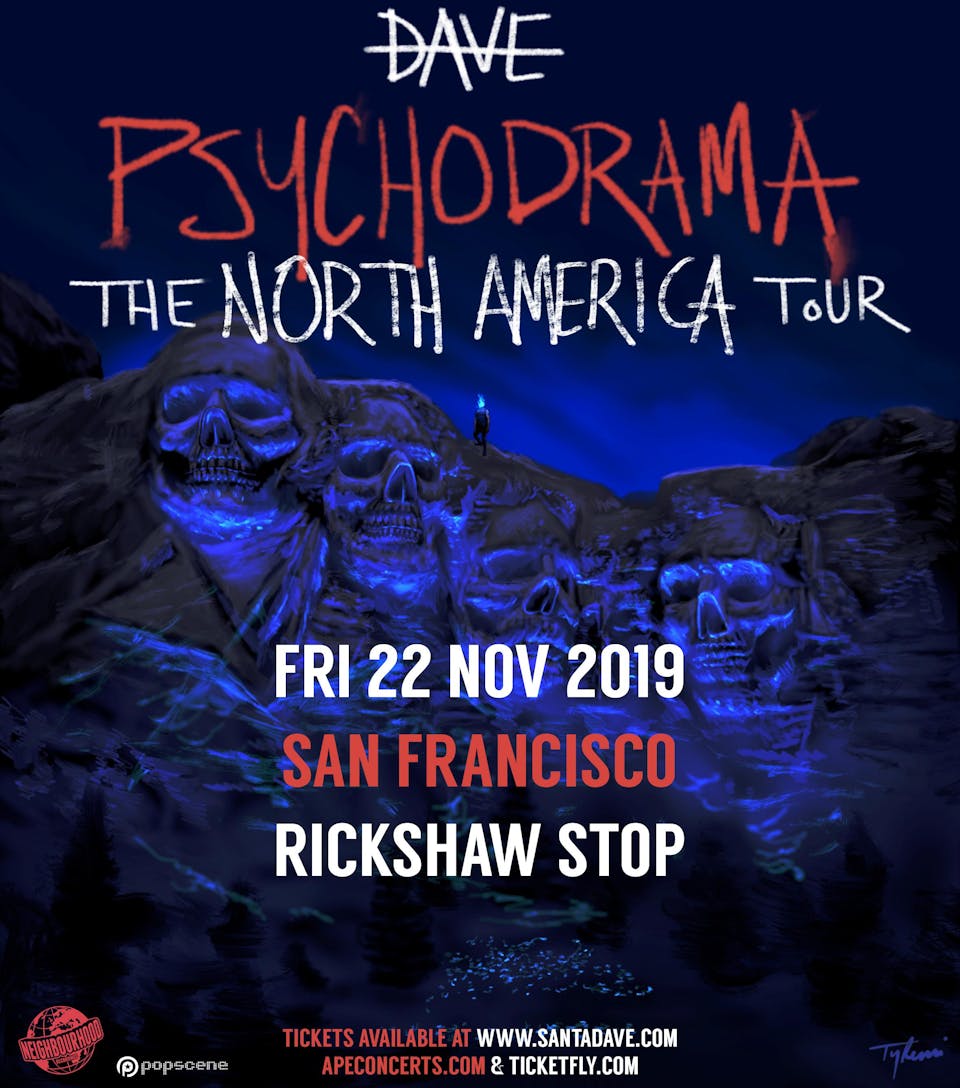 Presented by Another Planet Entertainment + Popscene
DAVE
$15.00
Sold Out
On Ticketmaster
Another Planet Entertainment + Popscene co-present DAVE + DJ Big Von Doors 8:30 $15 all ages
At just 20 years of age, Dave has quickly established himself as one of Britain's most exciting new talents. His debut album Psychodrama topped the UK charts in its first week, making it the fastest streamed British debut album of all time.
Dubbed 'one of the most thoughtful, moving and necessary albums of 2019' by The Independent, a 'masterpiece' by the NME, and 'the boldest and best British rap album in a generation' by The Guardian, Psychodrama has since earnt a slew of 5-star reviews and international critical acclaim.
Dave's meteoric rise to the top has been characterised by a series of boundary-breaking moments; from Drake remixing early single 'Wanna Know' in 2016 to becoming the youngest recipient of an Ivor Novello Award for his 7-minute politically charged 2017 track 'Question Time', to his street anthem 'Funky Friday' debuting at No.1 on the Official Singles Chart - the only British artist to do so in 2018.
By continuing to boldly defy convention and refusing to compromise, Dave is constantly redefining the model of success within contemporary British music, and while the success of Psychodrama has firmly underlined this, it is just the beginning. https://www.facebook.com/santandave1
Big Von https://www.mixcloud.com/BIGVON/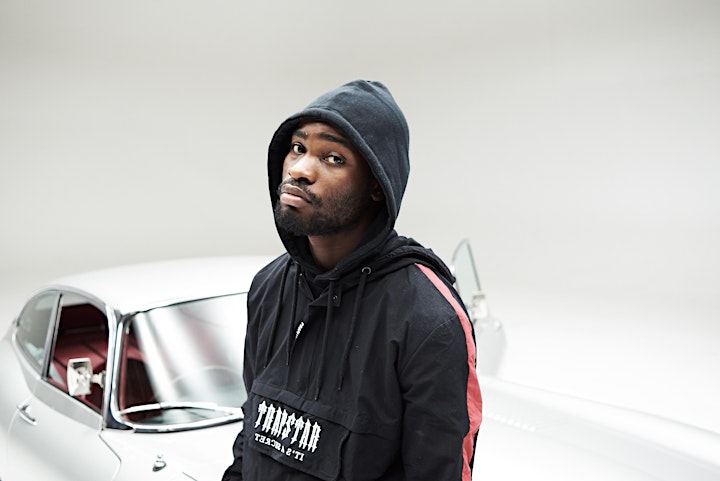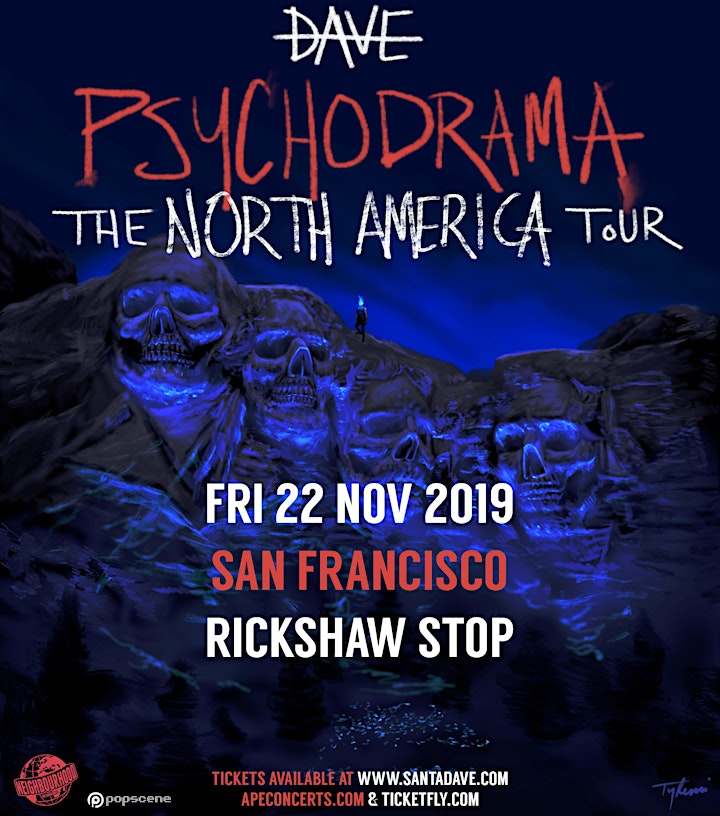 Venue Information:
Rickshaw Stop
155 Fell St
San Francisco, CA, 94102