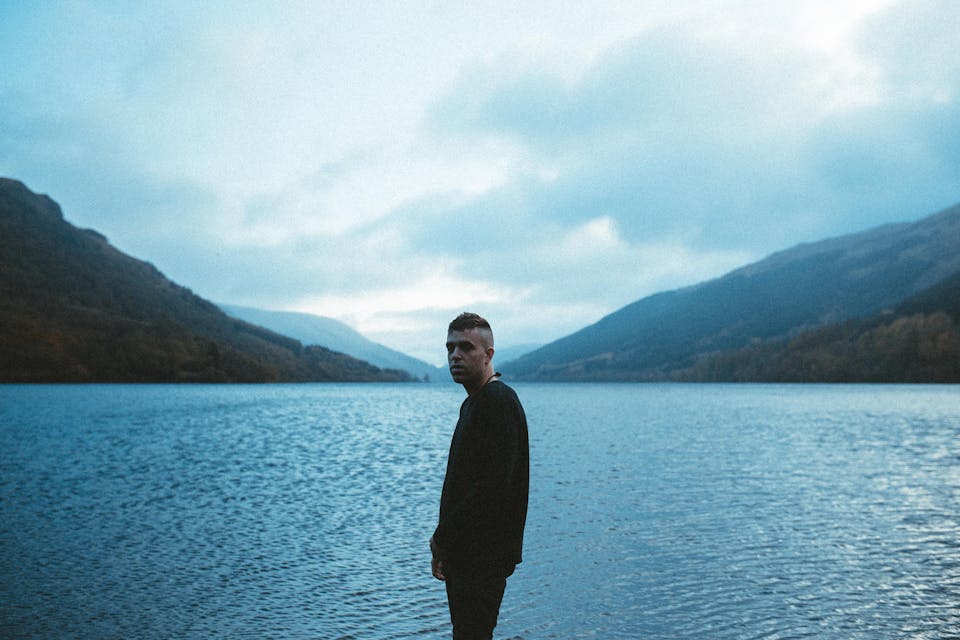 BENJAMIN FRANCIS LEFTWICH plus support tba
Benjamin Francis Leftwich
BENJAMIN FRANCIS LEFTWICH
support tba
7 pm
$17/20
'Gratitude' is an apt title for Benjamin Francis Leftwich's third album. On the first (and title) track, the York-born, London-based singer sings of new beginnings and a sense of inner peace. "Finally can see it, I've landed on the ground / Look at all the peace I've found," he reflects over fluttering synths. "If somebody had told me then what I know now I would not have listened, I wouldn't have known how / Would have burned down all the bridges, put up walls around everything I needed so nothing could be found."
In the wake of the world tour for 2016's 'After The Rain', with sessions already underway for what would become his third album and after a particularly heavy New Year's Eve alone in his flat, the singer gave in, and checked himself into rehab. "My mind was so fried, broken, depressed, addicted and fucked," he reflects now, "and I'd had enough." The title track of the new album plays out like some sort of Eureka moment. "'Gratitude' was written in the madness, but I was predicting where I was gonna get," he says. "It says 'I'm free now, and I'm accepting what I am and what I need to surrender to in order to change.'"
'Gratitude' is an album predicting and then reflecting on huge personal change, and this upheaval seeps into every sinew of the record. Lyrically, it sings of redemption, guilt and regret, and it's transmitted via music that bursts forwards like water breaking a dam, expanding the singer's palate into widescreen, epic new territories.
Recorded between Sleeper Sounds and The Bridge in London with frequent collaborator Lazy H alongside Joe Rubel, Josh Grant and Beatriz Artola of Electric Lady studios, who's previously worked with A$AP Rocky, Common and J. Cole, 'Gratitude' takes the hushed acoustic base of 'After The Rain' and the singer's lauded 2011 debut album 'Last Smoke Before The Snowstorm' and fleshes it out to create a record unlimited in its ambition, and a portrait of a singer no longer limited, in life or in his art. "As writers, sometimes our currency is pain," Ben says, "and it can be such a dangerous place to exist in. I was giving so much of myself to the music that I had nothing left for myself."
http://www.benjaminfrancisleftwich.com/
*Orders place for the sole purpose of resale will be cancelled. Orders exceeding the 6 ticket limit subject to cancellation.*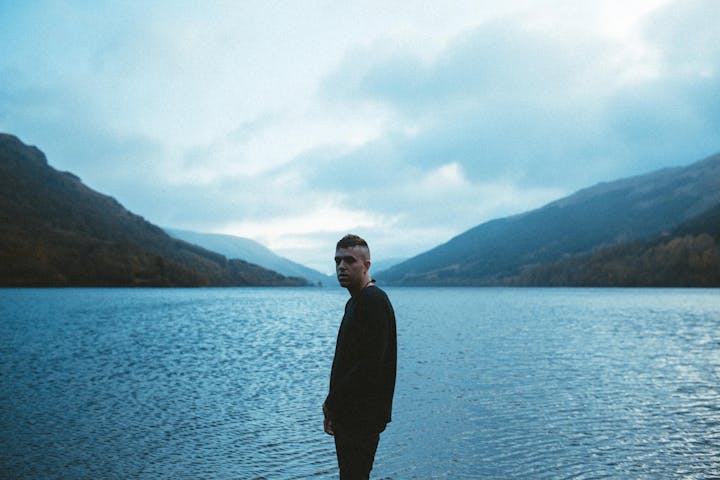 Venue Information:
Rickshaw Stop
155 Fell St
San Francisco, CA, 94102