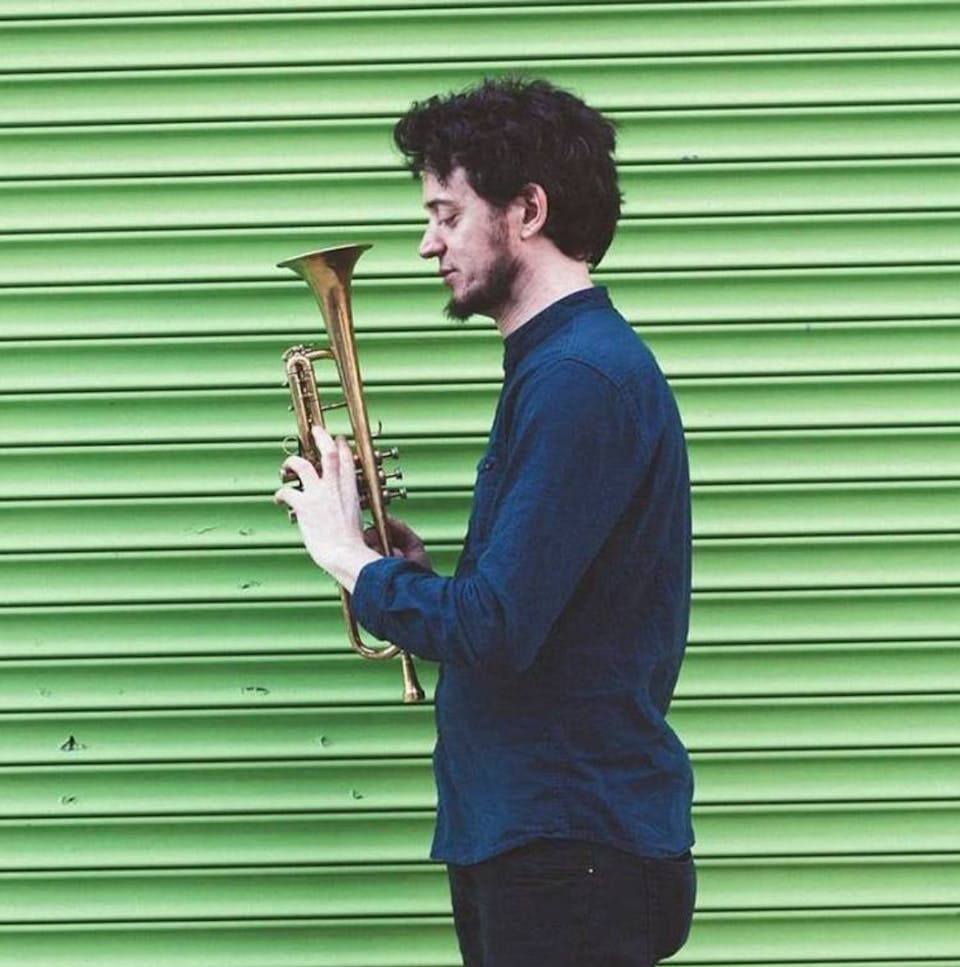 Presented by Wormhole + Rickshaw Stop
BALKAN BUMP with Liquid Love Drops and more
support tba, Liquid Love Drops
Wormhole + Rickshaw Stop co-present BALKAN BUMP support tba Liquid Love Drops 9 pm $12/15
Balkan Bump's show on March 14 has been rescheduled for August 29! Any tickets purchased for the old date is good for this date. If, however, you can't make this new date, please let us know by July 29 and we will refund your tickets. Thank you for your patience during this difficult time.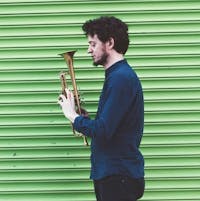 Balkan Bump is the newest project from trumpet player, producer and ethnomusicologist Will Magid.
Balkan Bump debuted with the single "Aymo" alongside superstar collaborators Gramatik and Talib Kweli. Gramatik quickly championed the new project; unveiling Balkan Bump's live show on his Re:Coil Tour and releasing Balkan Bump's debut EP on his Lowtemp label imprint in 2018. Balkan Bump then blossomed to international audiences, performing at Coachella, Bonnaroo, Lightning In A Bottle and Electric Forest, and releasing collaborations with CloZee, The Gift Of Gab, The Geek x Vrv, Fakear, and more.
Musically, Balkan Bump is a fusion of live instruments, world influences and lush electronic production. His releases flaunt experience as an instrumentalist and arranger, fusing energetic Balkan brass with heavy electronic production and hip-hop influences.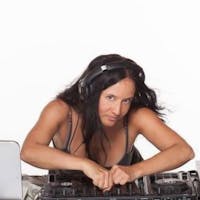 As a dj Jocelyn has been shakin' booties across the bay and beyond, Jocelyn's vibrant personality, dj skills as a sound track selectress combined with a few of her own ear worm bass heavy mixes and her high energy show that captures your attention and traps you on the dance floor.

As a professional artist and dj, she has been recognized for her skills and chosen by other promoters to share the stage as an opening or closing act for acts such as Bassnectar, Glitch Mob, Beats Antique, Little Dragon, Thievery Corporation, Ooah, Edit, An-ten-nae, Kalya Scintilla, and Random Rab.

Venue Information:
Rickshaw Stop
155 Fell St
San Francisco, CA, 94102